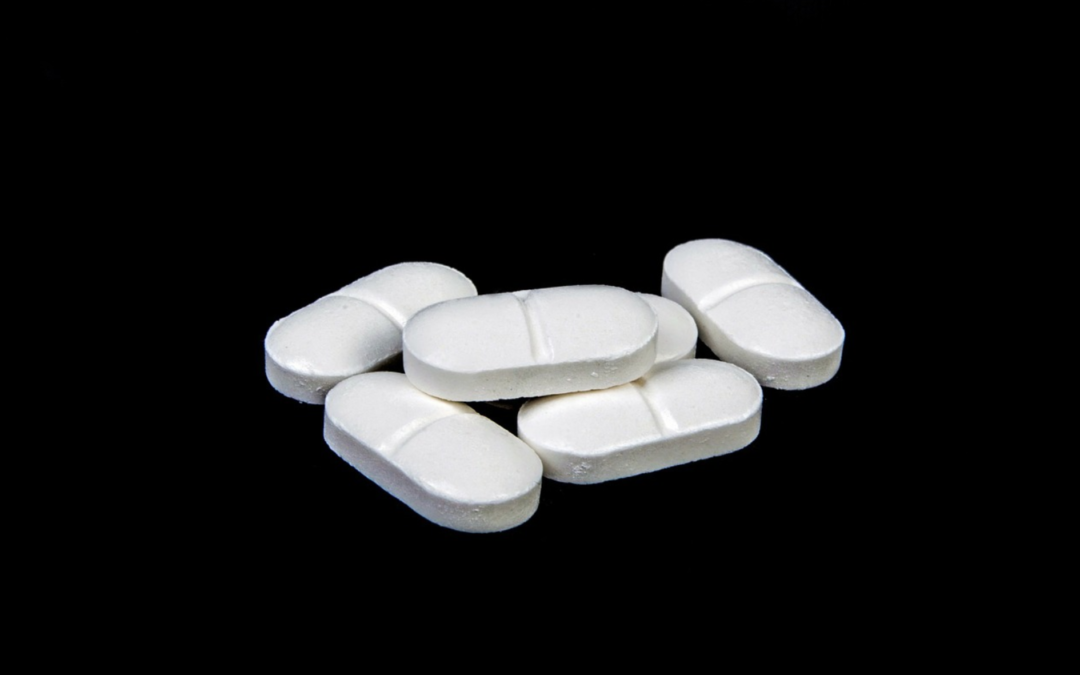 Citrate... bisglycinate... threonate.... when it comes to magnesium there are so many options so which one is the right one for you? I know there are a lot out there, and magnesium is a mineral that I put almost all my clients on, so you'll likely benefit from it too....
read more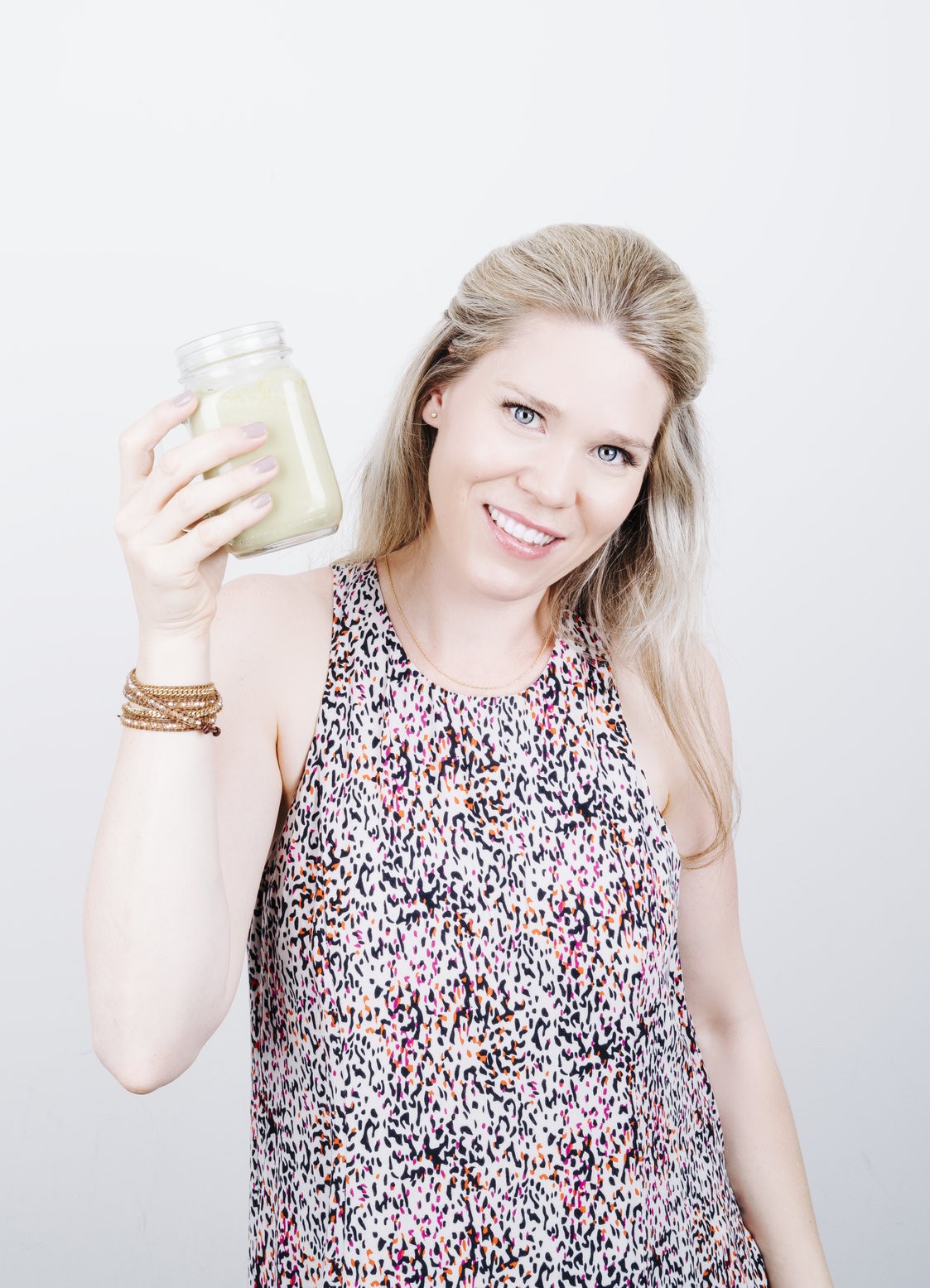 Want to see more? Join my newsletter for FREE recipies and nutrition info.
Get my FREE guide to pre-packaged foods you can guiltlessly put in your kids' school lunches PLUS a shopping list and a lunch-packing cheat sheet complete with links to 13 recipes and 61 ideas to make lunch packing quick and painless!