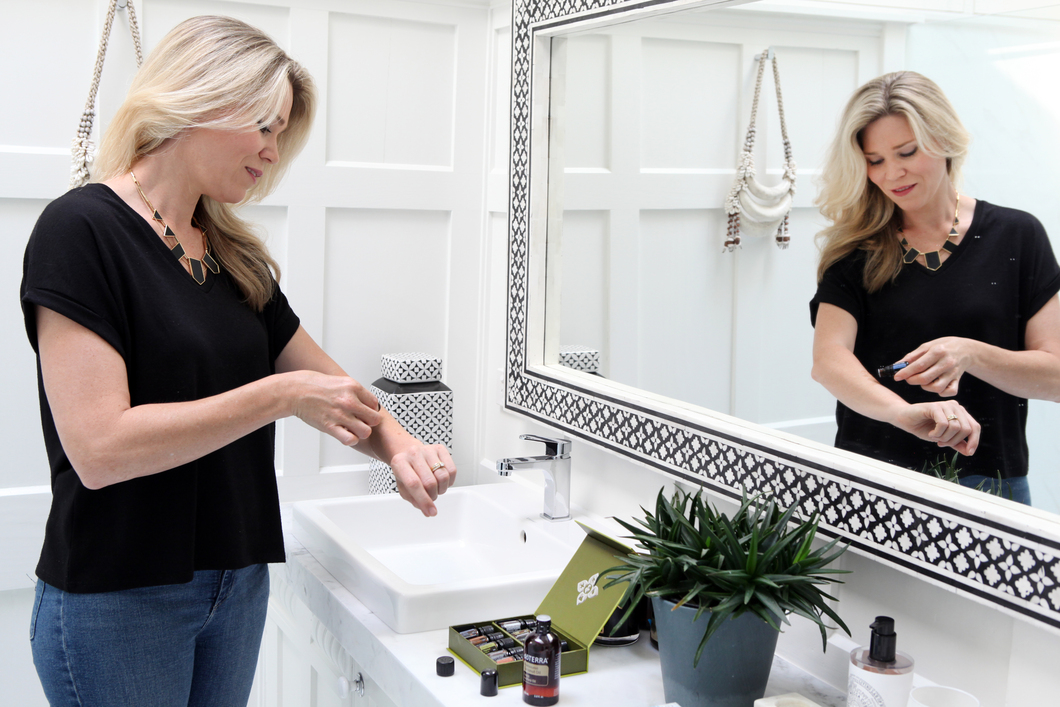 How toxins in your environment are ruining your hormonal health
and what you can start to do about it today.
Get ready for some jaw-dropping moments
when you learn about just how many toxins you come into contact with on a daily basis, how harmful these toxins are to your hormonal health, and how they're contributing to symptoms such as: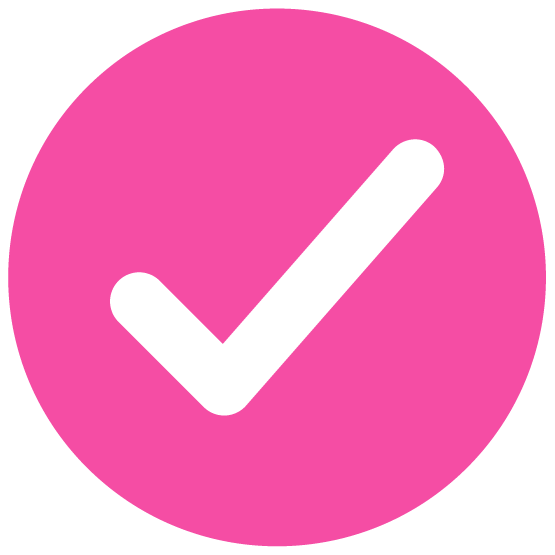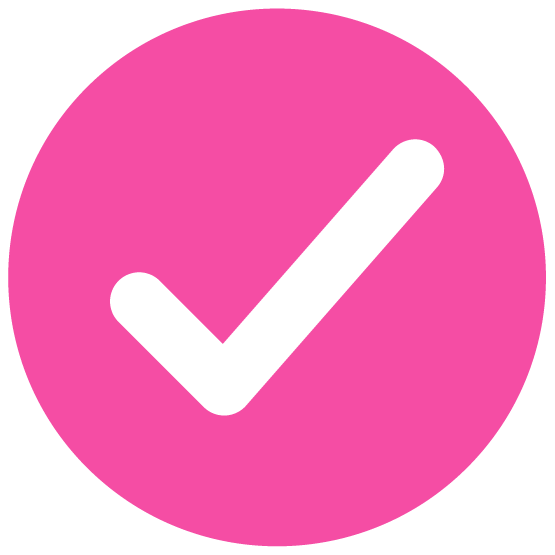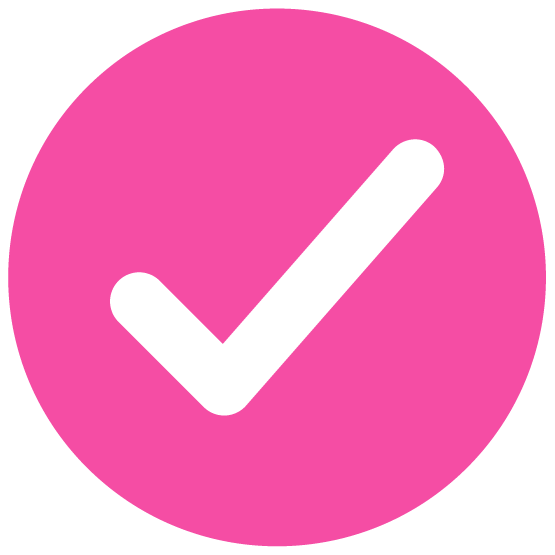 miscarriage and infertility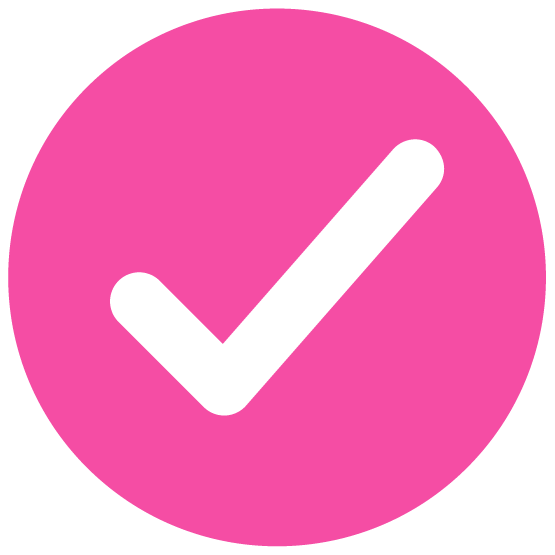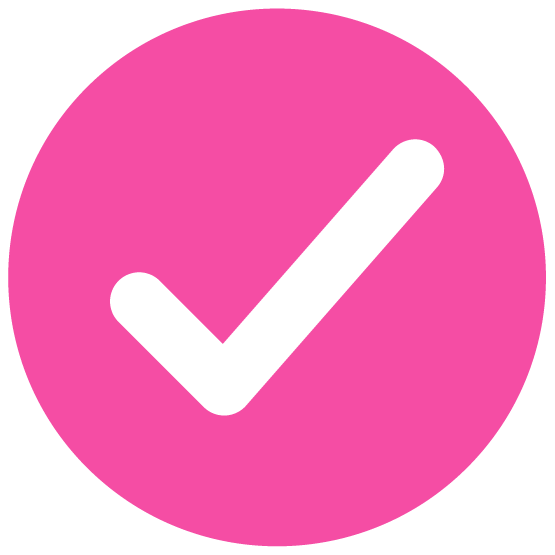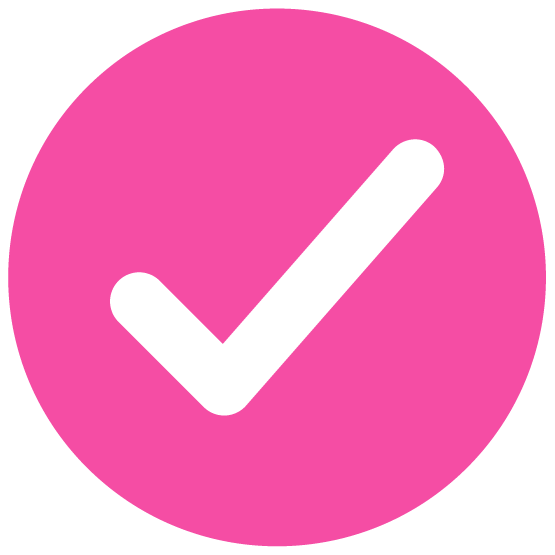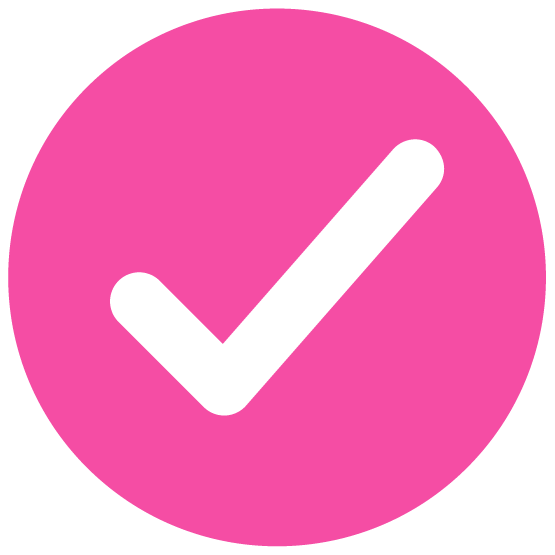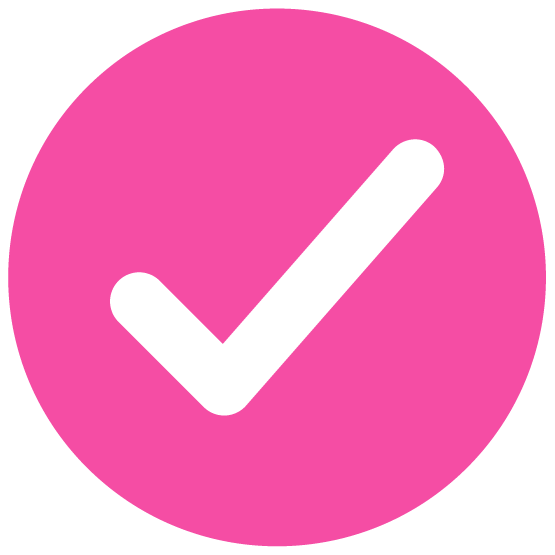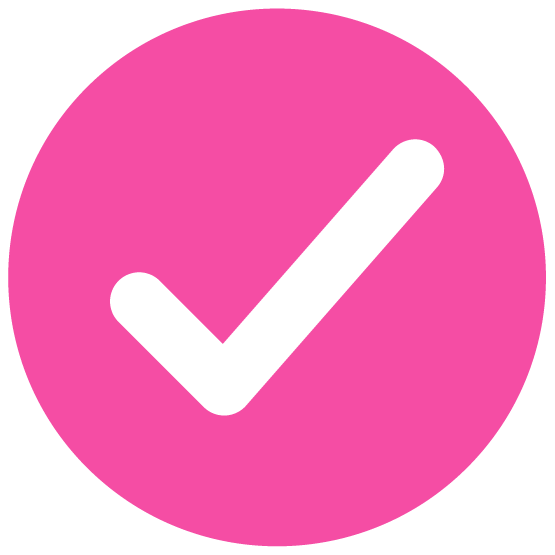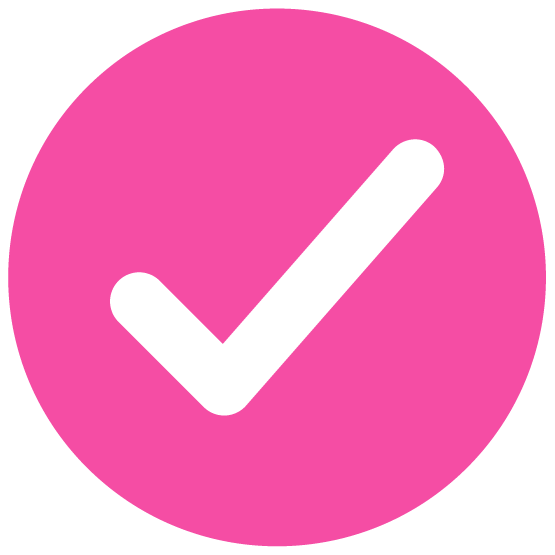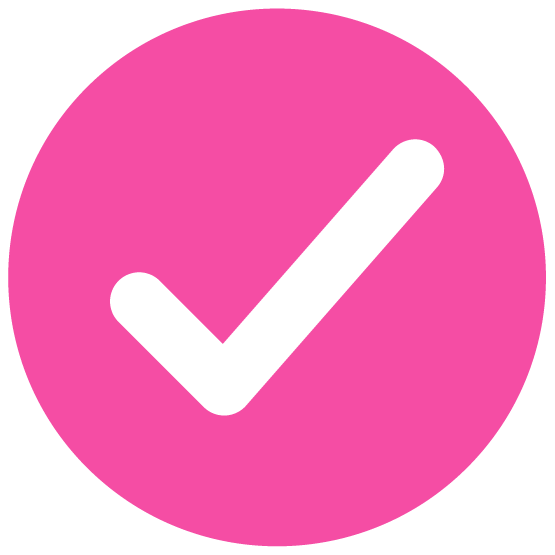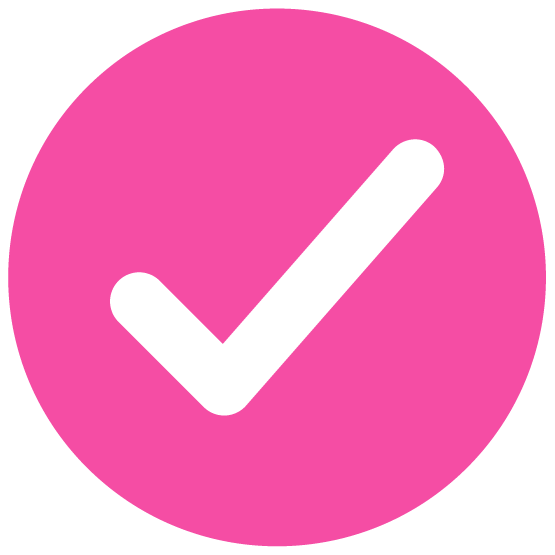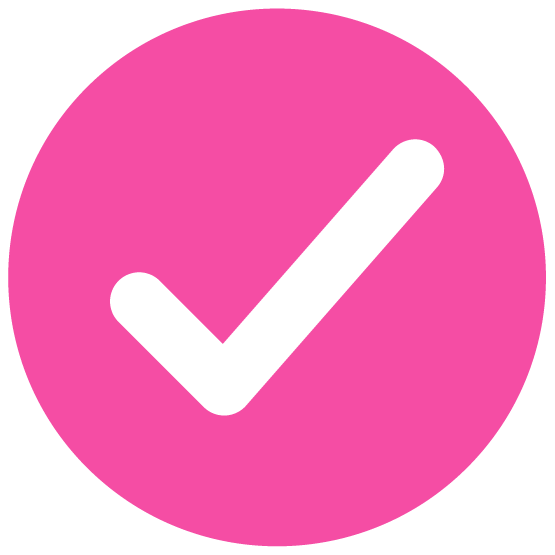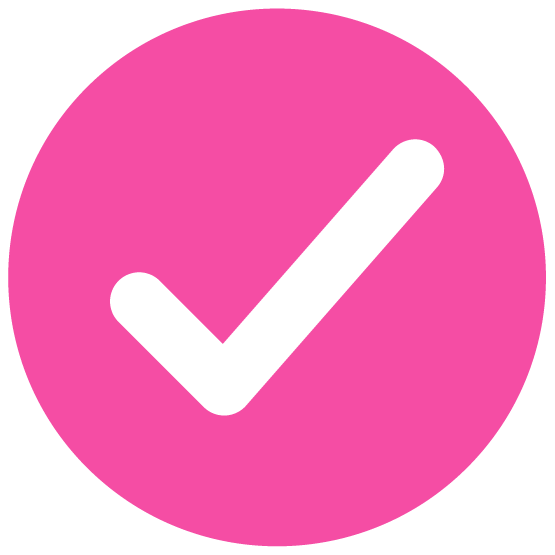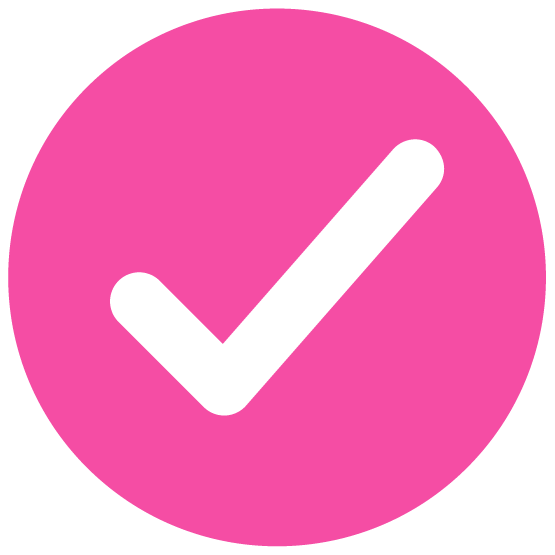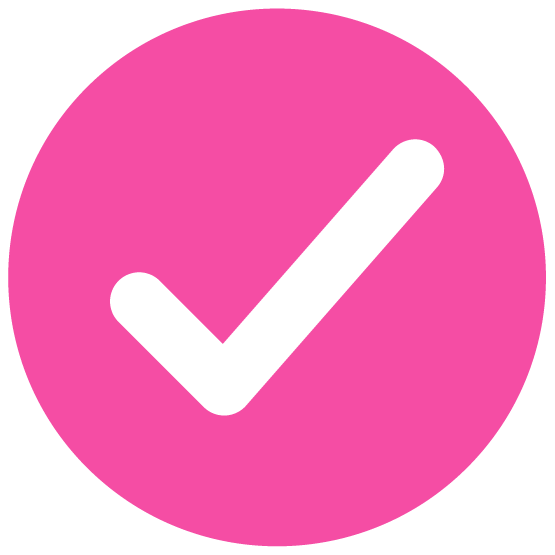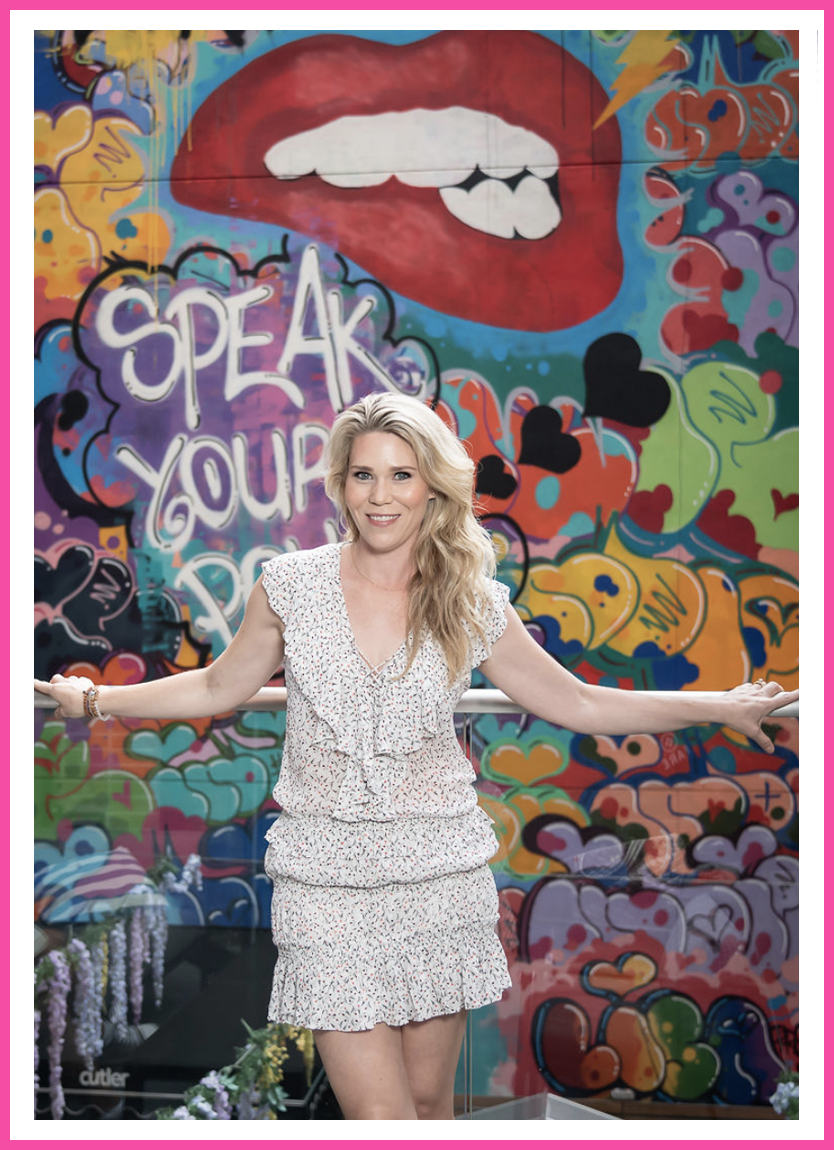 Join this FREE masterclass and take
confident steps to improving your detoxification
so you can improve your hormonal health and kick your symptoms to the curb once and for all.
No fluff. No BS. Just actionable, tested strategies that WORK.
Live with Tara Thorne, Functional Nutritionist and Women's Health Expert.
Thursday, March 19th 8pm EST , 
5pm PST