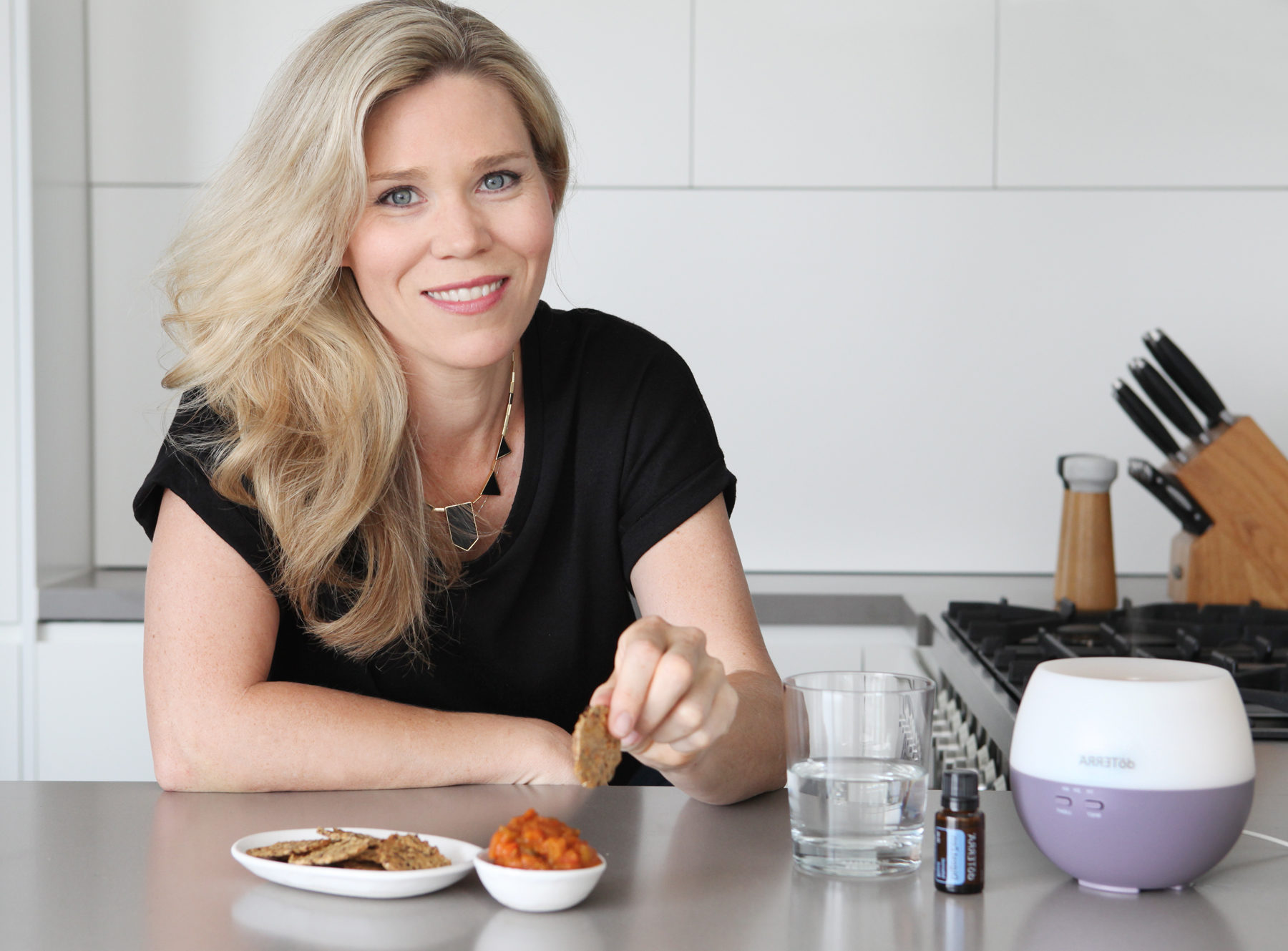 How to Conquer Your Estrogen Dominance Naturally
WITHOUT having to meditate for hours a day, spend thousands on supplements,
or go on a crazy diet for life.
GET READY
 to have your mind blown with important information you've never heard before but that you NEED to know in order to get on top of your estrogen dominance symptoms such as PMS, heavy or irregular periods, water retention, histamine intolerance, brain fog, mood swings, headaches, low libido, sugar cravings, thyroid problems, and more.
Here's What You'll Learn:
How estrogen dominance and thyroid issues are connected.
What functional foods you can start eating today can make a big impact to your hormonal health.
Which supplements you may want to consider, and which to avoid.
What the absolute BEST functional testing is and what it can tell you about your current symptoms.
How minerals play a HUGE role in alleviating your estrogen dominance – and may be the missing piece of the puzzle!
Questions I'll be answering in the training:
Does flax contribute to estrogen dominance and should you avoid it?
What about soy? Is it healthy or harmful for women's hormonal balance?
How many alcoholic drinks per week are safe for women?
Do you really have to give up gluten?
Why do my allergies / nasal congestion / headaches get worse at certain times during my cycle?
What is the best way to test my hormones?
What is one of the most important – but often not talked about – minerals for those suffering with estrogen excess symptoms?
What causes PMS and what can you do about it?
Who should and who shouldn't take Vitex?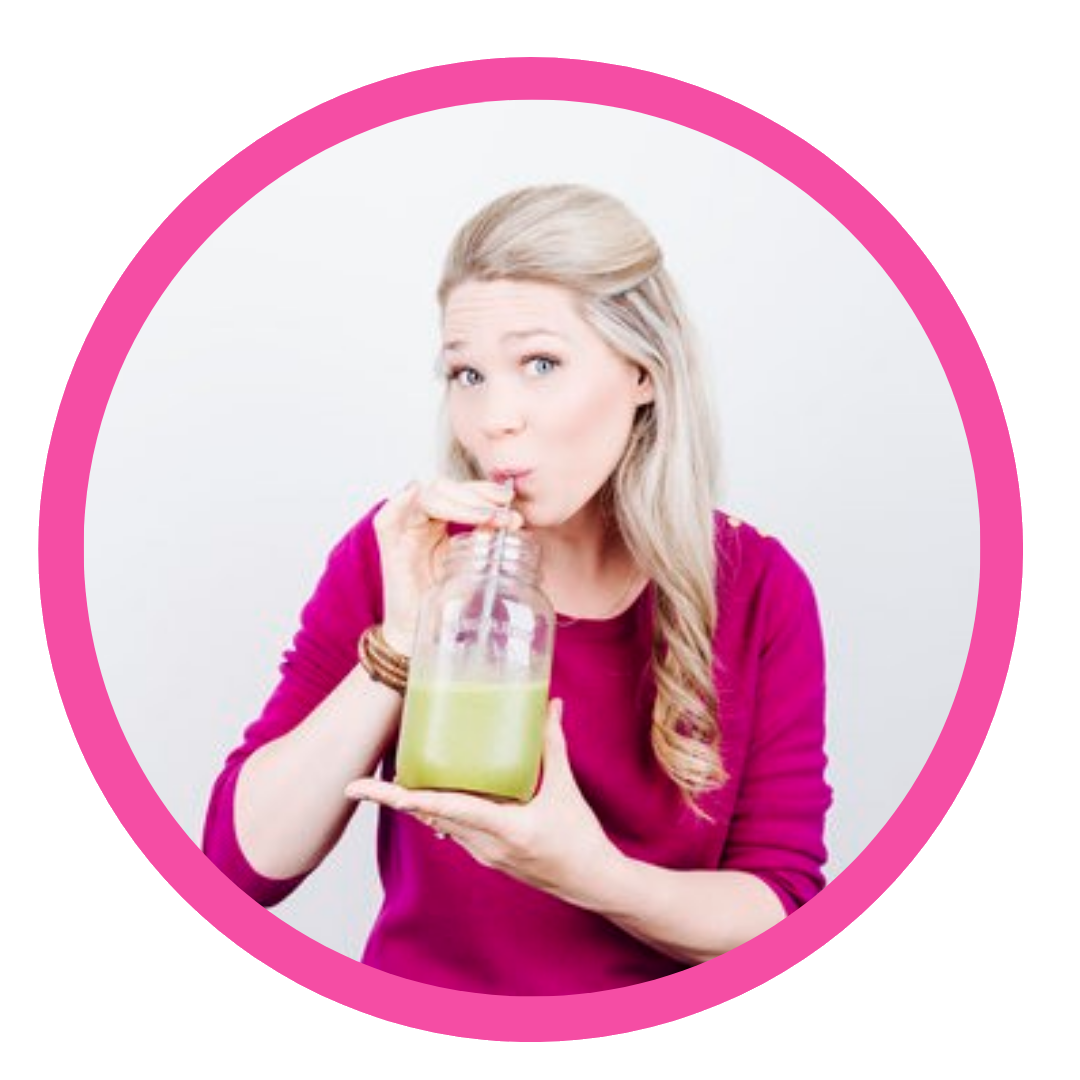 Live with Tara Thorne, Functional Nutritionist and Women's Health Expert.
Join us on:
    
Aug 18th 8pm EST / 5pm PST