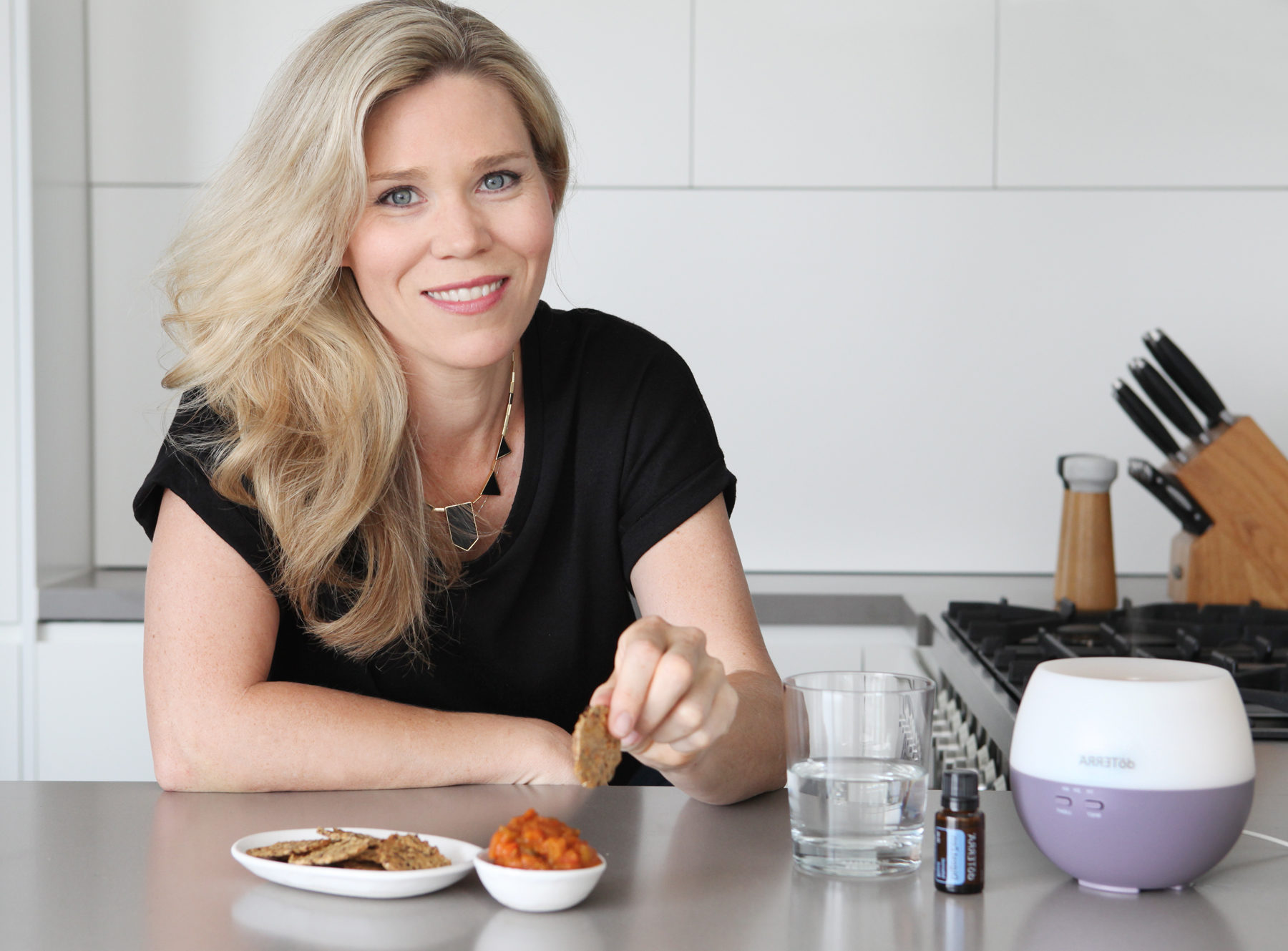 How to Conquer Your Hormonal Imbalances Naturally
without having to meditate for hours a day,
spend thousands on supplements,
or go on a crazy diet for life.
Get ready to have your mind blown
with important information you've never heard before but
that you NEED to know in order to heal.
Few practitioners are talking about what I go into in this masterclass, but this little-known information is hugely important to your success in overcoming your symptoms and thriving instead of just surviving.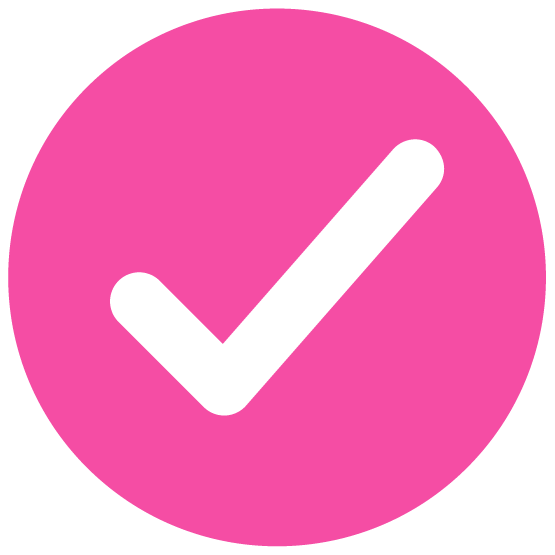 How estrogen dominance, adrenal fatigue, and thyroid issues are ALL inter-related.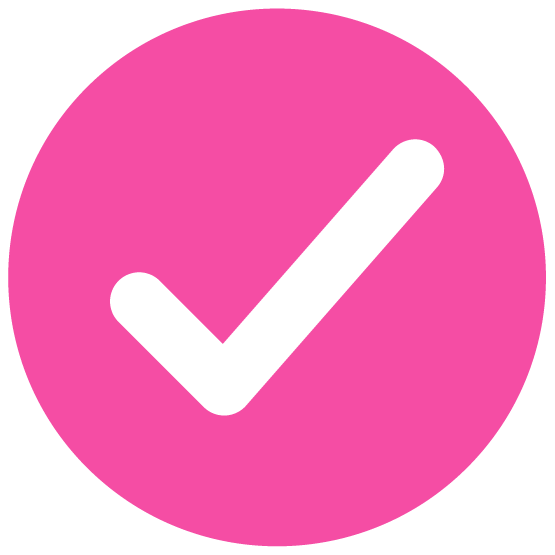 What functional foods you can start eating today can make a big impact to your hormonal health.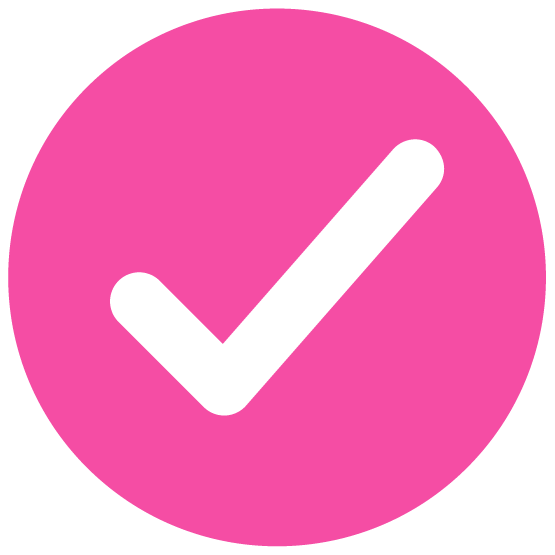 Which supplements you may want to consider, and which to avoid plus why your vitamin D supplement is probably causing you more harm than good.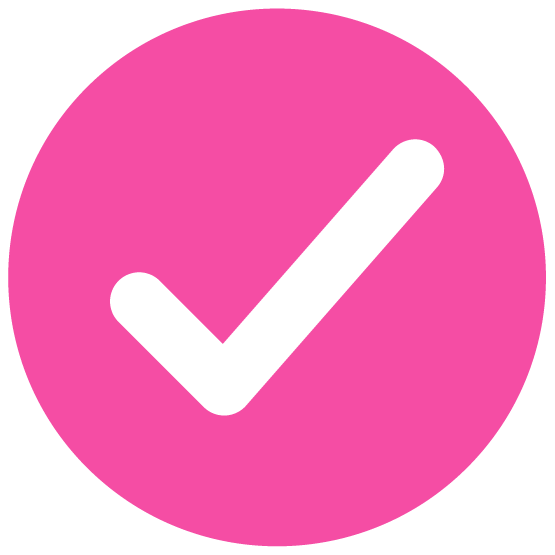 What the absolute BEST functional testing is and what it can tell you about your current symptoms.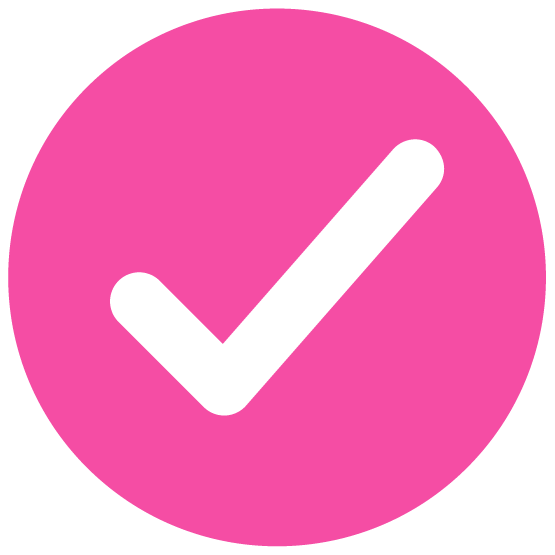 Which metal is wreaking havoc on your hormones and how to determine if you have this metal in excess – very common in most women!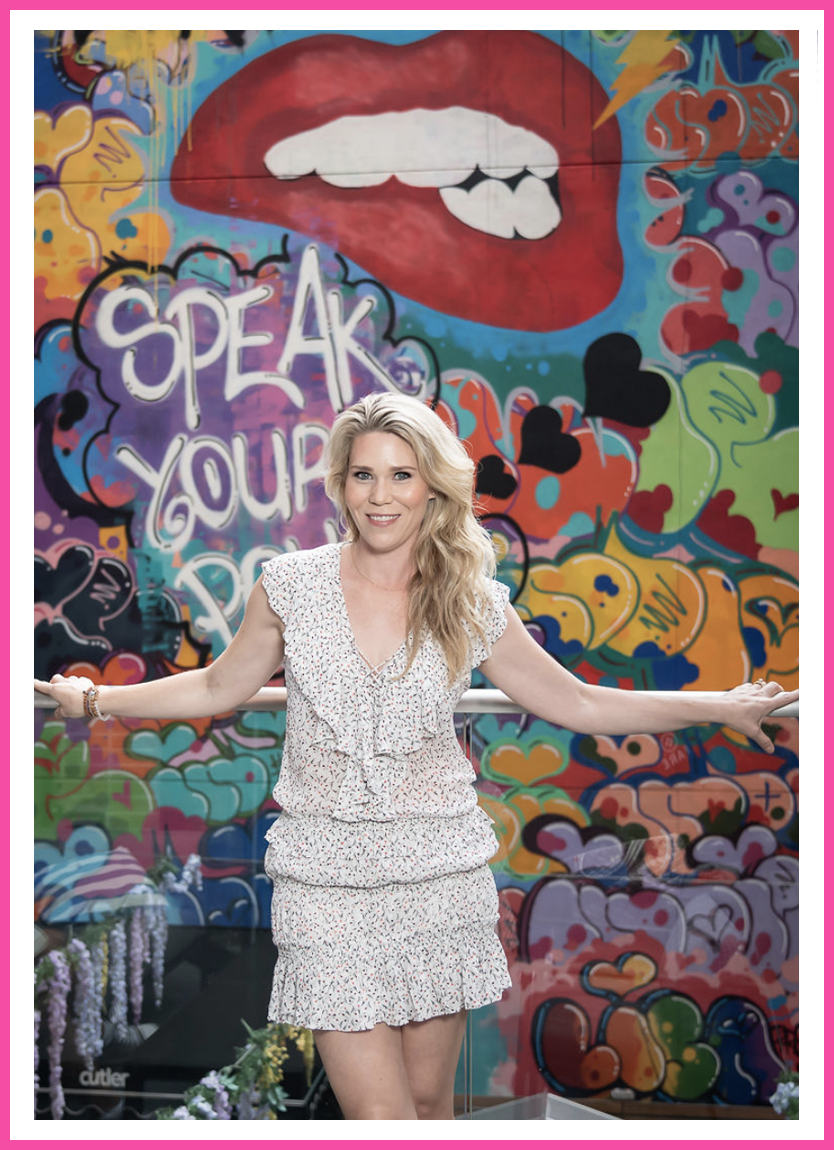 I'M READY TO PUT MYSELF FIRST!
No more guessing games! Join the FREE masterclass and take confident steps to fixing your hormone issues once and for all.
No fluff. No BS. Just actionable, tested strategies that WORK.
Live with Tara Thorne, Functional Nutritionist and Women's Health Expert.
Saturday, May 30th
at
7pm EST/ 4pm PST