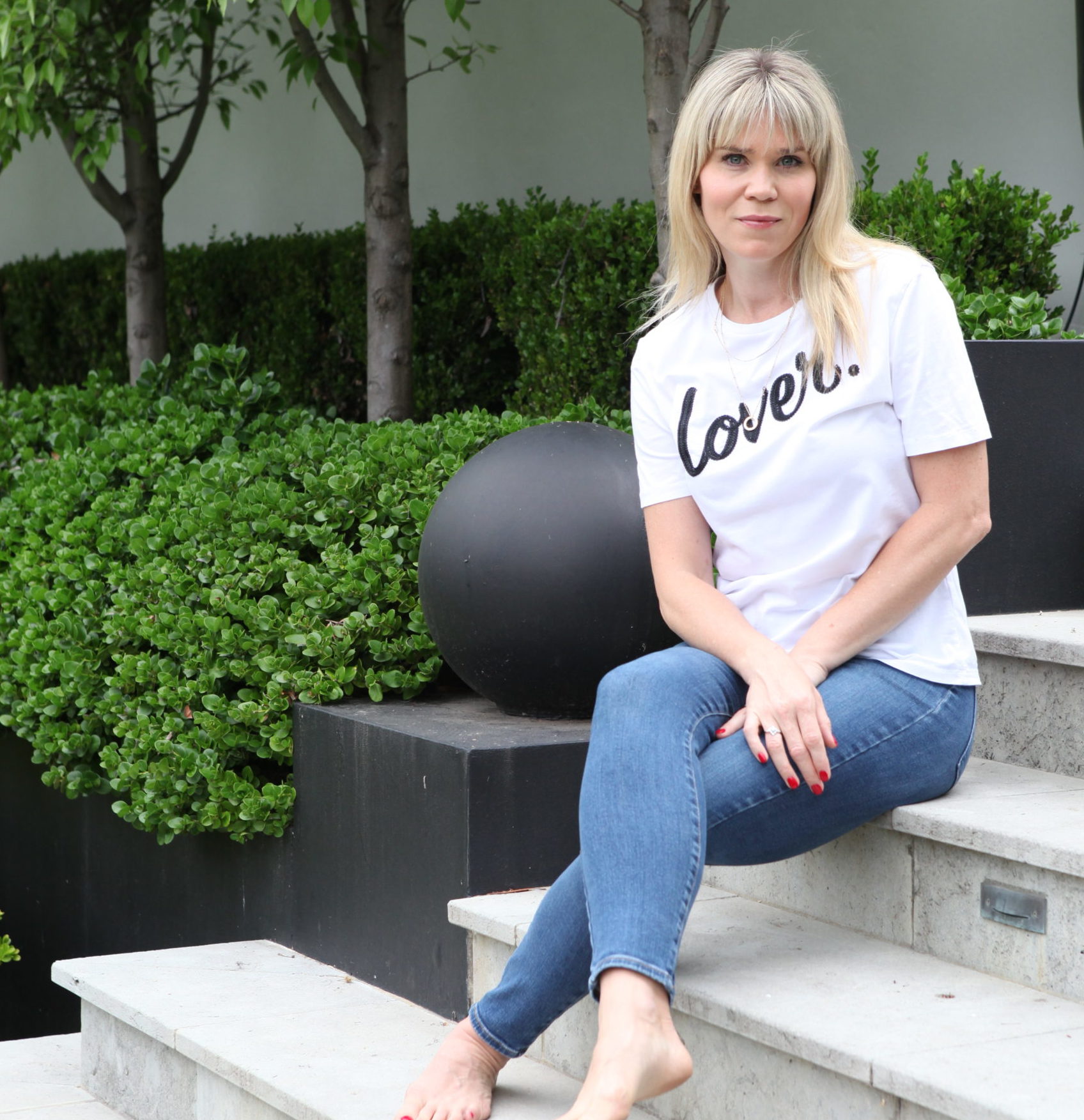 Minerals for Hormonal Health Masterclass
How Minerals play a crucial role in hormonal health?
I'll go into depth about minerals and their CRUCIAL role in hormonal health in my upcoming free masterclass.
We'll also discuss how you can start supporting your mineral status right away in order to better support your hormones – without having to go on a crazy diet, meditate for hours a day, or spend thousands on supplements that you do not need.
And for those who join LIVE you'll get a freebie and there will be a Q&A at the end where you can ask me all your burning hormonal health questions.
Be sure to reserve your seat as there are limited spots!
July 7th at 8pm EST / 5pm PST
📅 ADD TO CALENDAR
Brought to you by Tara Thorne, Functional Nutritionist and Women's Health Expert.
I'm a mum of two little ones, an online business owner, and health writer for many international publications like Alive magazine, Nourish, and Australian Natural Health. 
My journey to healthful living started in 2008 after I suffered severe anxiety attacks. 
But in 2015, I came face to face with HPA axis dysfunction, (also known as "adrenal fatigue"). I wasn't really all that surprised as I had just come out of two years of various emotional and physical stressors.
On top of this, I was working for myself, finishing up school, working on building up my new business, all whilst being a mummy to a 3 year old and a not-even-one-year-old.
I ended up on an antidepressant, (allopathic docs' favourite catch-all "solution") temporarily, but I was able to go off these meds within a couple of months and finally seek the help of an experienced functional health practitioner.
I also took this opportunity to educate myself about "adrenal fatigue" and other types of hormonal imbalances such as estrogen dominance and thyroid dysfunction, that had also been negatively impacting my mental health.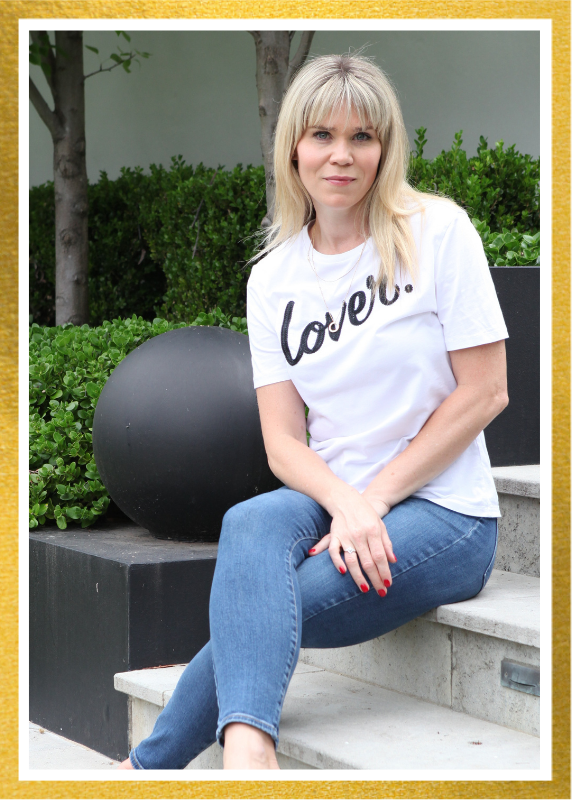 I read books, searched reputable websites and talked to Professors, Naturopaths, and Nutritionists about their recommendations for a woman in my situation.
Thankfully I came out the other end of all this with a very clear understanding about adrenal dysfunction and multiple hormone imbalances, as well as exactly what I needed to do – and continue to do to this day!
This is now my mission and passion: optimizing women's health and hormonal balance.

PLEASE DO NOT WAIT until you have an extreme case of adrenal dysfunction or multiple coinciding hormone imbalances to seek help – like I did.  
Listen mama, I see you. And I can confidently tell you that there's no need to 'go it alone' anymore, trying to figure out how to fix your complex hormonal systems that are constantly cross-talking to one another. 
With the many years of study and clinical experience I have, and my deep passion for helping women just like YOU, I couldn't be more excited to help expertly guide, support and cheer you on in your health journey.