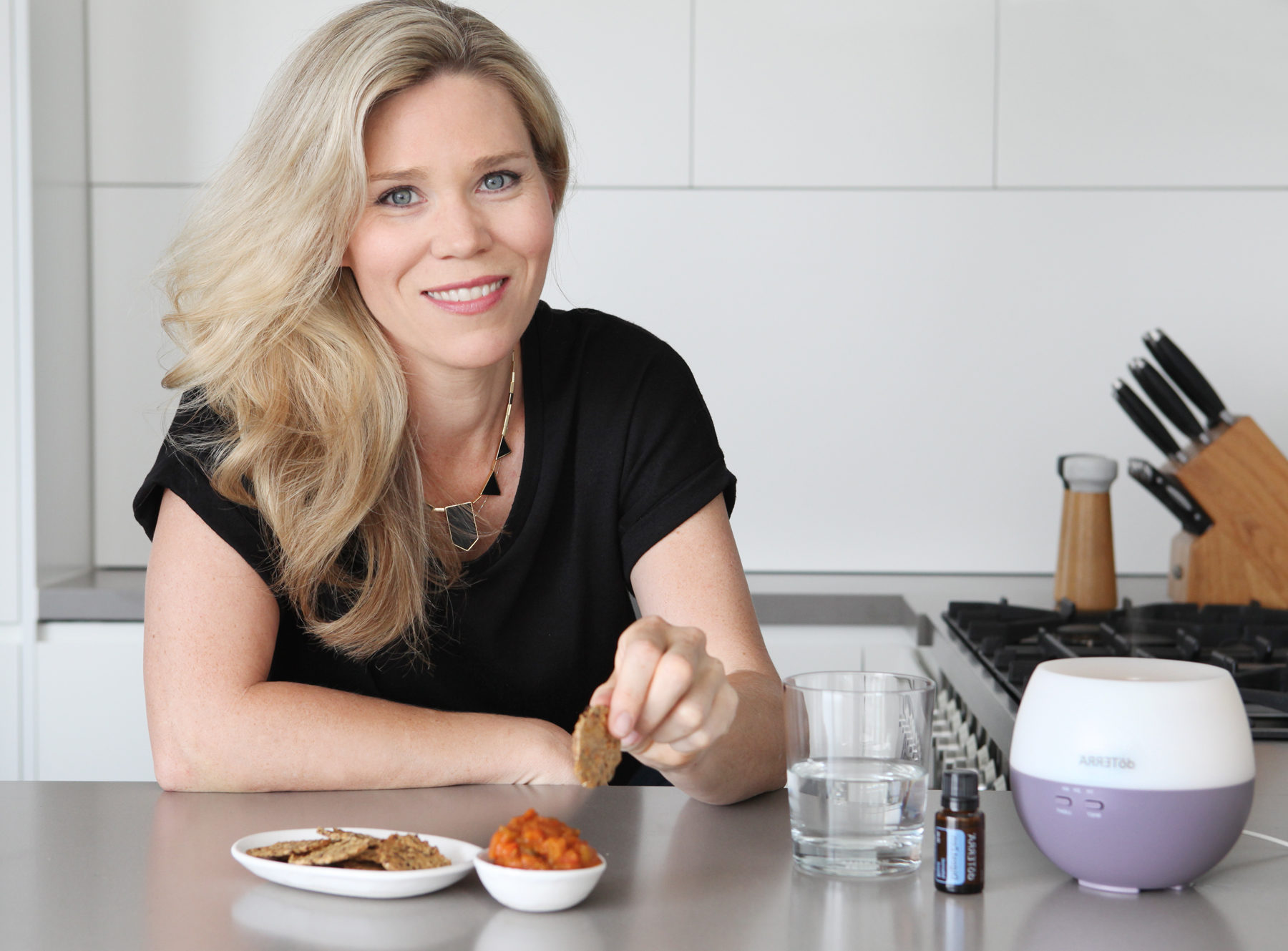 How to Conquer Your Sluggish Thyroid and Adrenal Fatigue Naturally
WITHOUT

 having to meditate for hours a day, spend thousands on supplements, or go on a crazy diet for life. 
NO MORE GUESSING GAMES!

Join the FREE training and get ready to have your eyes opened to things you never knew impacted adrenal and thyroid health.

No fluff. No BS.
Just science and actionable, tested strategies that WORK.
 
Live with Tara Thorne, Functional Nutritionist and Women's Health Expert.
    October 14th, 8pm EST / 5pm PST
which is
October 15th, 11am AEST