Please feel free to reach out to me at any time via the contact form below.
I offer free 15 minute consultations in which we discuss what you're going through and how I may be able to help you. Please note I only do consultations via Skype in order to help as many women as possible around the globe. If you are located outside of North America and can't find a time slot that works for you please reach out via the contact form below and we'll sort something out. 
Have a question or want to say hello? Use the form below and I'll be in touch oon.
"Tara Thorne has been helping me with my nutrition for two years now, after I came through the other side of two cancer diagnoses. Throughout my recovery Tara has been instrumental in helping me change my diet and continues to work with me regularly as I move forward on my journey to good health. I really appreciate how Tara treats me as an individual and tailors her recommendations to my likes, dislikes, past health history and future health goals."
– Jan Newland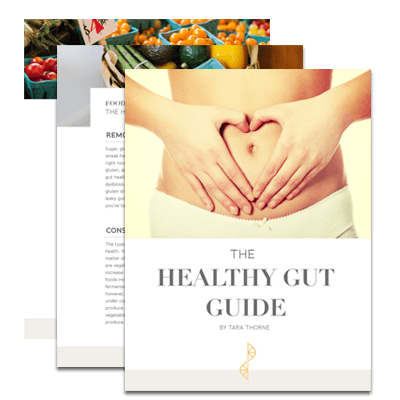 Get my FREE guide to Healthy Gut. No matter what your health symptom or condition, you MUST work on your gut. In this free ebook Tara Thorne, Functional Nutritionist, guides you through the top things you need to be thinking about when it comes to optimizing your gut health.
Subscribe to get your FREE Healthy Gut Guide and to get Tara's latest content by email. Please read our privacy policy here.