Please feel free to reach out to me at any time via the contact form below.
Please click the "apply to work with me" button and I'll be in touch if I think we're a good fit to work together.
Please also ensure you've read through my "consultations" page so you have an understanding of how I work with clients.
If you are located outside of Australia and can't find a time slot that works for you please reach out via the contact form below and we'll sort something out. 
Have a question or want to say hello? Use the form below and I'll be in touch soon.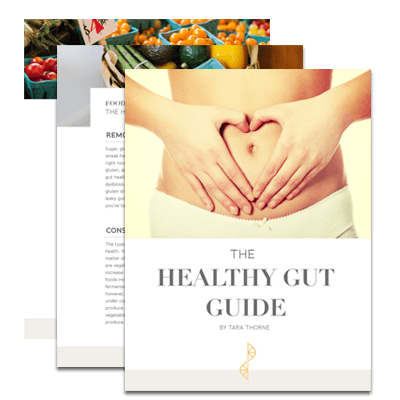 Get my FREE guide to Healthy Gut. No matter what your health symptom or condition, you MUST work on your gut. In this free ebook Tara Thorne, Functional Nutritionist, guides you through the top things you need to be thinking about when it comes to optimizing your gut health.
Subscribe to get your FREE Healthy Gut Guide and to get Tara's latest content by email. Please read our privacy policy here.