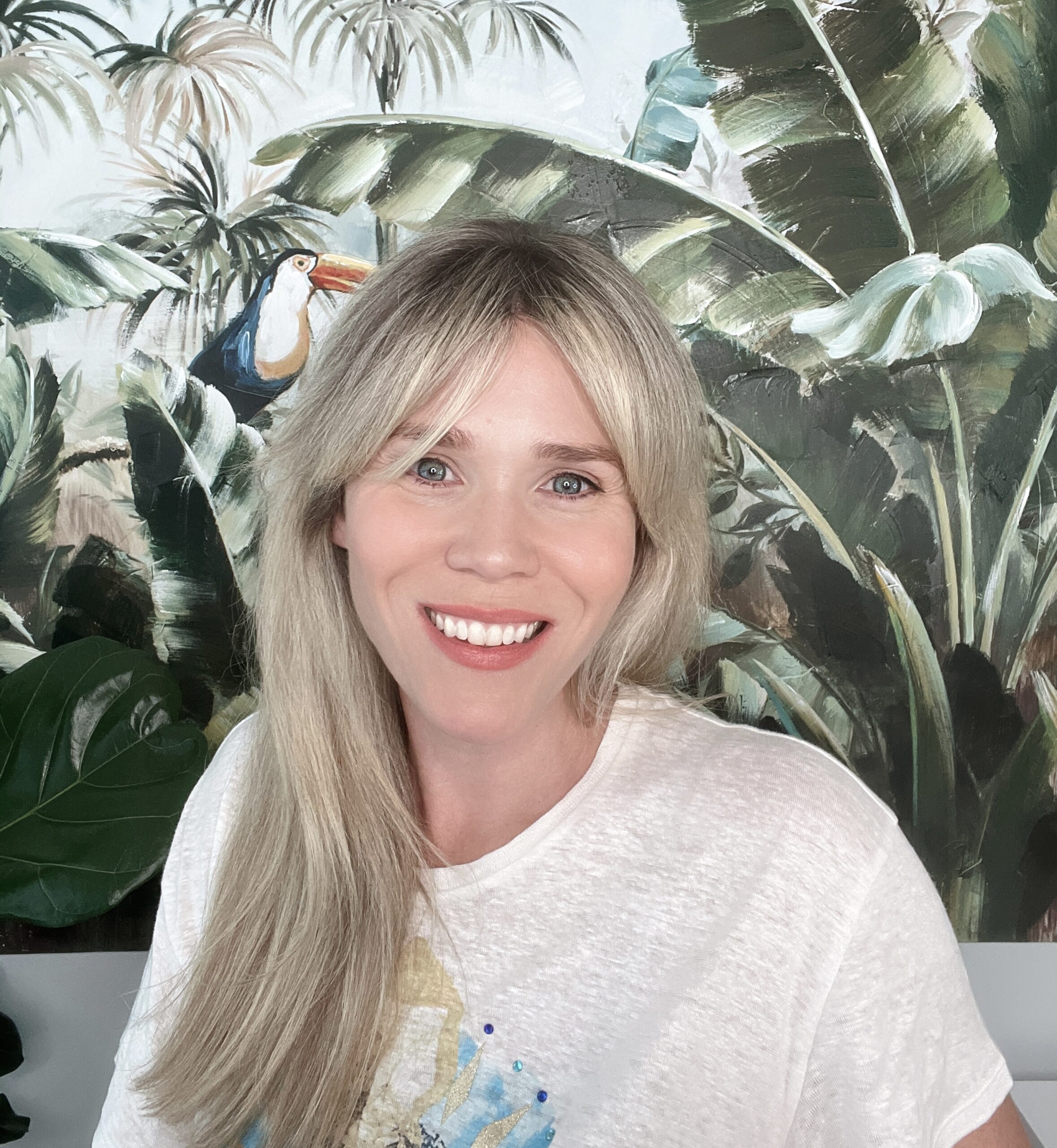 Hi, I'm Tara Thorne.
Your Functional Health Practitioner and Women's Health Expert.
I'm a mum of two little ones, a prior health writer for international publications, the host of The Hormone Balance Solution podcast, and the founder of the successful women's hormone health restoring program: The Hormone Balance Solution, which has helped hundreds of women world-wide regain their health and happiness.
My journey to healthful living started in 2008 after I suffered severe anxiety attacks.
Prior to this, I had my fair share of hormone imbalance symptoms like raging PMS, premenstrual migraines, sore boobs, terrible acne, and water retention, (I now know these were all "red flags" that I wish I had paid attention to).
Then, after my babies were born, I suffered with postpartum thyroiditis and anxiety, which I now know could have been avoided.
I also went on to develop adrenal fatigue. No big surprise considering I was working for myself, finishing up school, working on building up my new business, all whilst being a mummy to a 3 year old and a not-even-one-year-old! I now know the immense power in slowing down and putting my health first. 
I've been on antidepressants temporarily, (allopathic docs' favourite catch-all "solution") but I was able to go off these meds within a couple of months as I started to learn about the power of functional medicine.
I started to learn how I could look after my body in a safe, natural, and effective way that produced sustainable results. And in turn, I became symptom-free, calm, happy, and now, in my 40's I feel better than I did in my 20's.
Today, this is what I spend my time educating women about so they too can get back to the woman they once were and break free from their debilitating symptoms.
This is my mission and passion in life: optimizing women's health and hormonal balance.
With the many years of study and clinical experience I have, and my deep passion for helping women just like you, I couldn't be more excited to help expertly guide, support and cheer you on in your health journey.
Tara xo 
Professional Bio
Tara is a Functional Health Practitioner and a Certified Functional Nutrition Coach and a Functional Diagnostic Nutrition Practitioner. Tara also has training from the Institute for Functional Medicine, specifically in hormones and is an expert at interpreting the DUTCH comprehensive hormone test, the GI MAP test, the HTMA test and other functional health tests. Tara has more than 8 years clinical experience helping women around the world optimize their health and eliminate their symptoms. 
Tara is consistently upgrading her knowledge and is seldom – if ever – without a course or diploma of some sort on the go. 
Here is a current list of Tara's credentials and extensive trainings:
Functional Diagnostic Nutrition Diagnostic Practitioner
Canadian School of Natural Nutrition – Registered Holistic Nutritionist
Functional Nutrition Certification Program – Certified Functional Nutrition Coach
DUTCH Test Interpretation Course – Lisa Pomeroy
Blood Chemistry Analysis (FDN)
MTHFR, Methylation & Biochemistry
Blastocystis & Dientamoeba: Gastrointestinal Pathogens or Commensal Symbionts – Probiotic Advisor
Fructose Malabsorption – Probiotic Advisor
Everything About The New Estrogen – Dr. Lindsey Berkson
The Vaginal Microbiome – Probiotic Advisor
The Institute for Functional Medicine Hormone Advanced Practice Module
Level III – Blood Chemistry Interpretation – Dr. Bryan Walsh
How To Evaluate Adrenal Fatigue on a Blood Chemistry Workshop – Dr. Bryan Walsh
Using Prebiotics & Probiotics to Enhance Immunity – Dr. Jason Hawrelak
Tara is also constantly learning from mentors such as Dr. Bryan Walsh and Lisa Pomeroy, Dr. Lindsey Berkson, and Jill Chmielewski.