Tara is a Functional Health Practitioner who helps busy women lose weight, balance their hormones, and feel great so they can go from snappy, uncomfortable, and fatigued to feeling calm, being able to play with the kids again, fit into their favourite pair of jeans once more and live their best life without having to give up wine, chocolate, or coffee forever.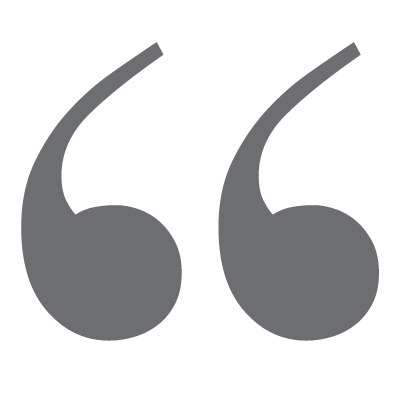 "Tara's program is designed to get to the root cause and treat the whole you, not just the parts that don't feel quite right. The testing included in Tara's program is critical!
For years I have chased symptoms and tried things based on those symptoms. While some of it helped, I still was left trying to figure out what was happening inside my body. Now I know!
In Tara's program I discovered what exactly was happening and Tara developed a protocol to finally address the reason I was experiencing the symptoms.
Take back your power ladies! Do the tests and the work. It is worth every penny to finally know what is going on and how to treat it. After a few months in the program, I can honestly say I have more energy than I have had in a long time. I see signs that my body is healing.
I am finally standing in my power and moving forward. Thank you Tara for sharing your light and knowledge with women. Thank you for helping me to take back my power and my health!"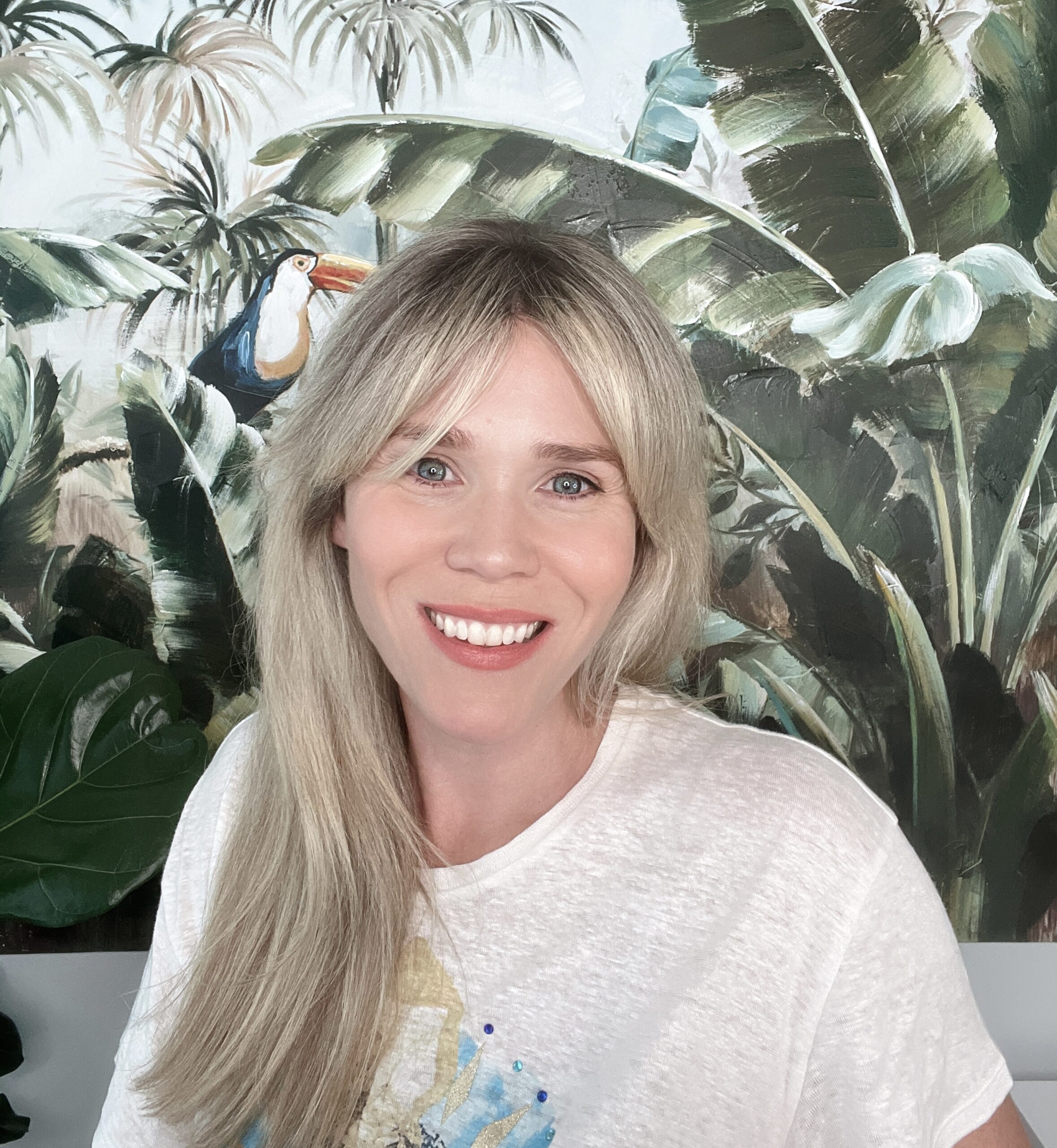 Hi, I'm Tara Thorne.
Your Functional Health Practitioner and Women's Health Expert.
I'm a mum of two little ones, a prior health writer for international publications, the host of The Hormone Balance Solution podcast, and the founder of the successful women's hormone health restoring program: The Hormone Balance Solution, which has helped hundreds of women world-wide regain their health and happiness.
My journey to healthful living started in 2008 after I suffered severe anxiety attacks.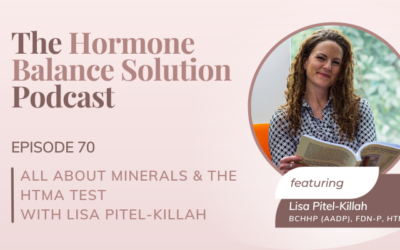 All about minerals & the HTMA test with Lisa Pitel-Killah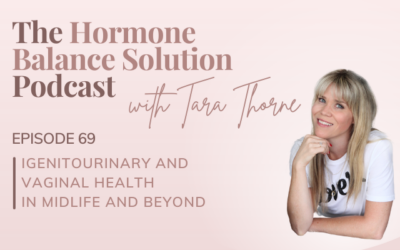 Genitourinary and vaginal health in midlife and beyond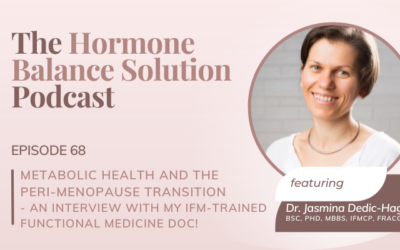 Metabolic health and the peri-menopause transition – An interview with my IFM-trained functional medicine doc!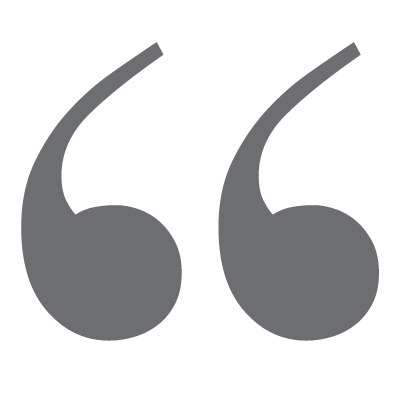 "I can't recommend the HBS enough. I have seen several functional practitioners over the past few years and was consistently left feeling like I was a case that just couldn't be solved. After just a few weeks in the HBS and working with Tara, I'm already seeing improvements in my health that give me so much hope for healing! I had chronically low WBC, skin issues, hair issues, energy issues, sleep issues, and the list goes on. Each of these symptoms are improving so quickly and I am so grateful! Having the support of the HBS group as well as easy access to Tara and Michelle has been so helpful, and unlike any experience I've had with another health practitioner. Making this investment in my health has been so worth it, and I can't see myself straying far from the HBS group and working with Tara in the future!"