Tara is a Functional Nutritionist who helps busy mums lose weight, balance their hormones, and feel great so they can go from snappy, uncomfortable, and fatigued to feeling calm, being able to play with the kids again, fit into their favourite pair of jeans once more and live their best life without having to give up wine, chocolate, or coffee forever.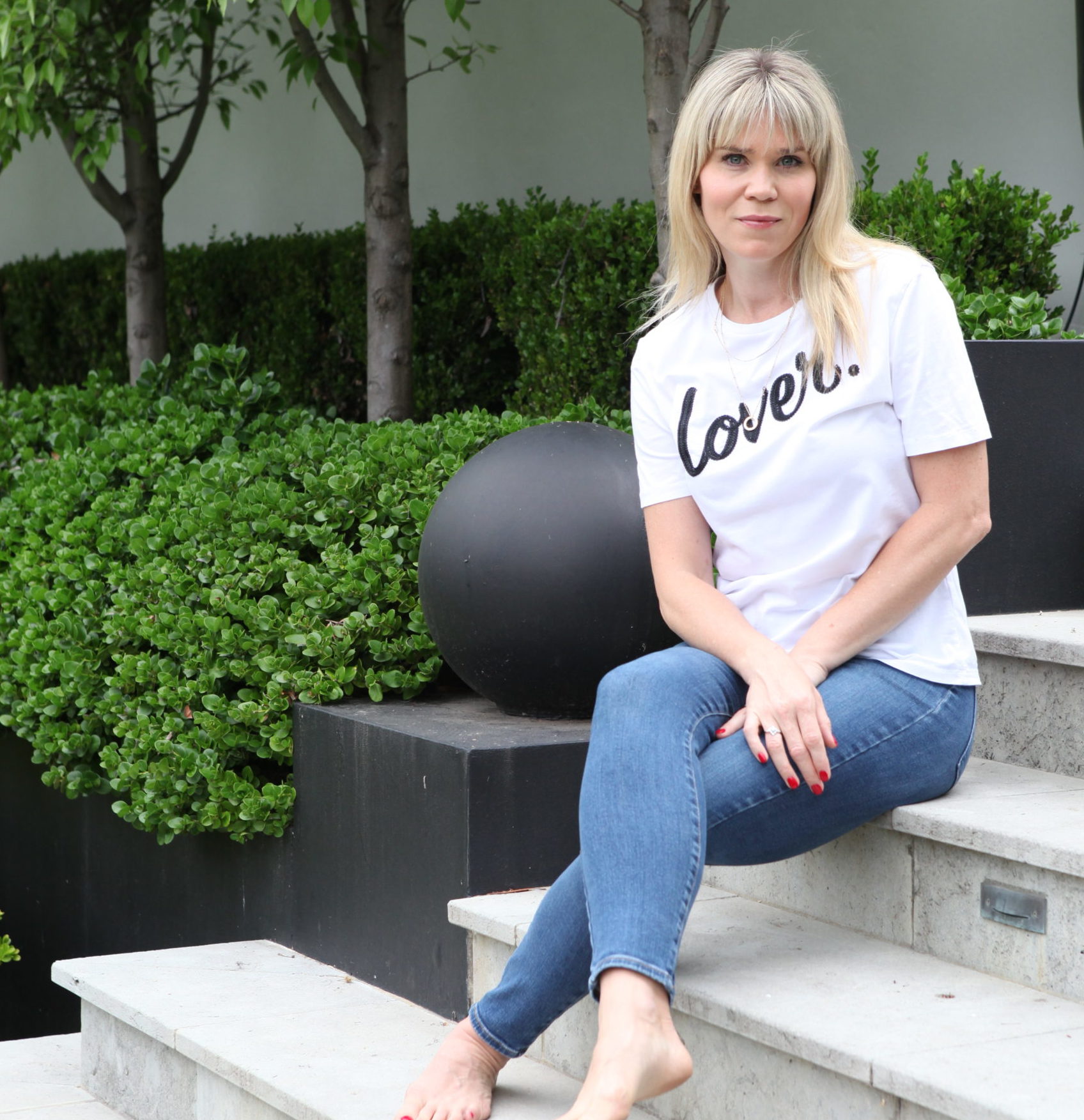 Lets face it, this modern world we live in can be rough. The stress that's placed on us these days is far worse than even 20 years ago, when laptops and cell phones were barely in use. And it's this stress that is affecting our health in dire ways. I know, because it affected me. Big time. 
My journey to healthful living started in 2008 after I suffered severe anxiety attacks. After being put on a short stint of clonazepam I decided drugs weren't for me and I grabbed a copy of Dr. Joshi's Holistic Detox. I started cooking from scratch and exercising regularly. I began learning all about healthy living and nutrition and I never looked back.
Join my newsletter to stay up to date with all-things women's health!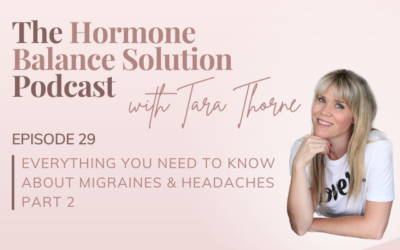 Everything you need to know about migraines & headaches – PART 2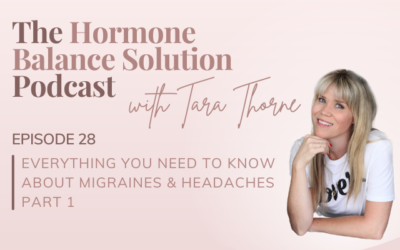 Everything you need to know about migraines & headaches – PART 1
In our 40's we become more susceptible to the impacts of hormone changes and Inositol can help.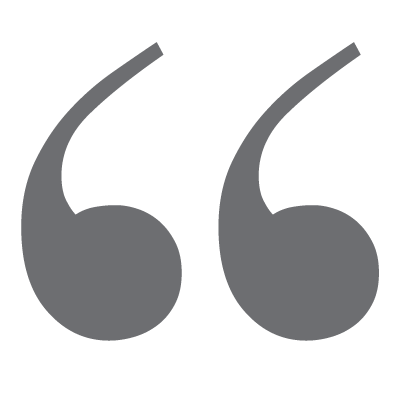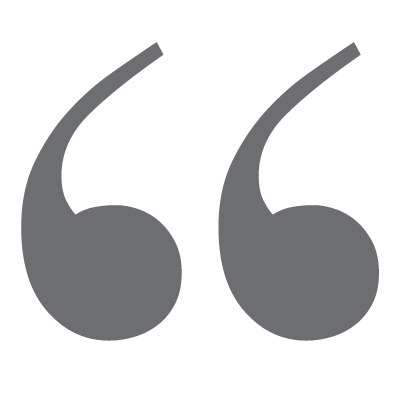 I approached Tara after years of aches and pains (fibromyalgia), chronic headaches, gut issues, iron deficiency, PMT and low energy. I needed to take pain relief regularly to get through my day. Tara knew exactly what I needed to repair my fatigued body and now I'm pain-free. I haven't had to take pain relief for so long now and I don't wake up feeling like I need to be oiled! I've learned how powerful good, nutritious food can be for my mind and my body