Tara is a Functional Health Practitioner who helps busy women lose weight, balance their hormones, and feel great so they can go from snappy, uncomfortable, and fatigued to feeling calm, being able to play with the kids again, fit into their favourite pair of jeans once more and live their best life without having to give up wine, chocolate, or coffee forever.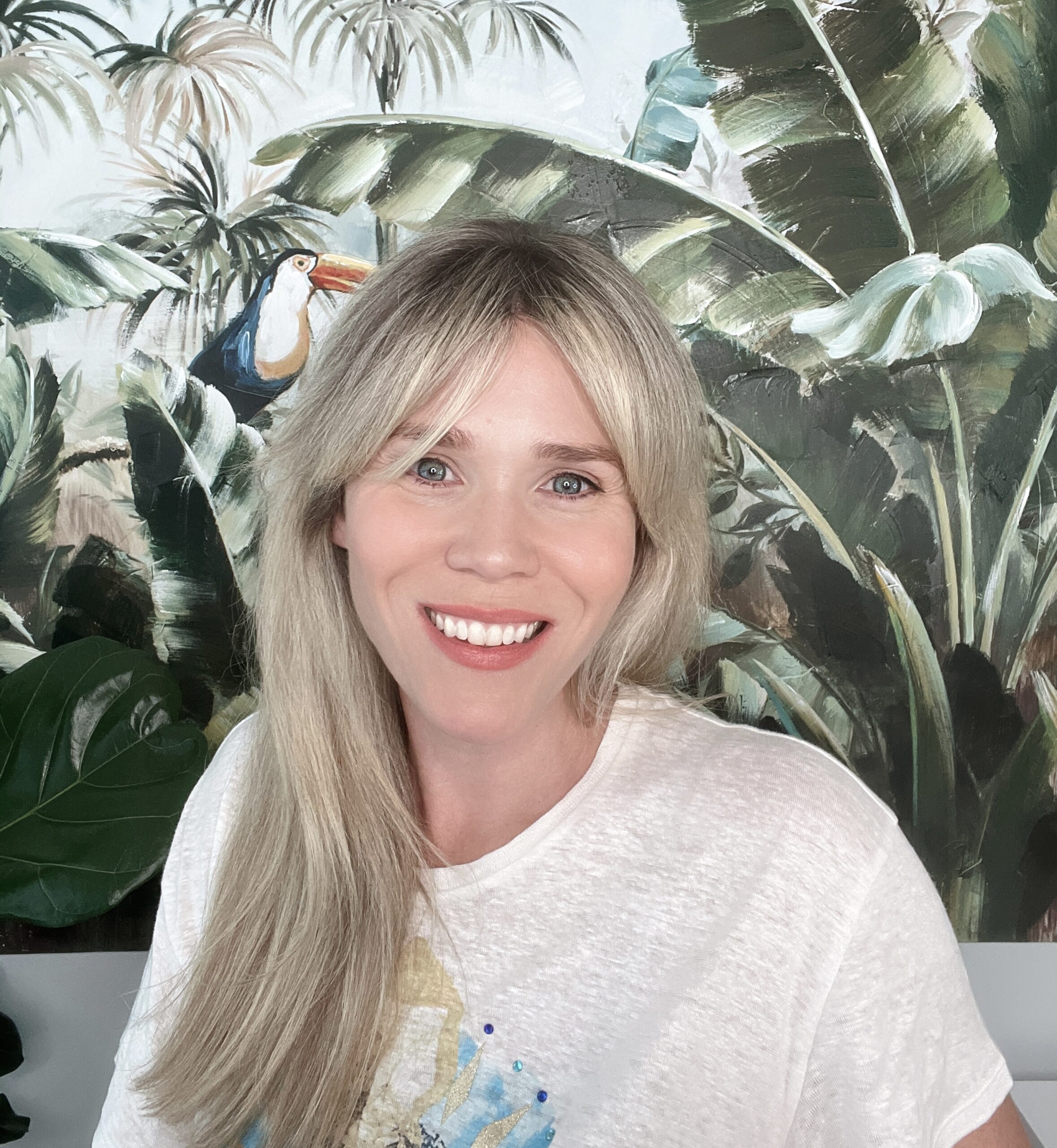 Hi, I'm Tara Thorne.
Your Functional Health Practitioner and Women's Health Expert.
I'm a mum of two little ones, a prior health writer for international publications, the host of The Hormone Balance Solution podcast, and the founder of the successful women's hormone health restoring program: The Hormone Balance Solution, which has helped hundreds of women world-wide regain their health and happiness.
My journey to healthful living started in 2008 after I suffered severe anxiety attacks.
Join my newsletter to stay up to date with all-things women's health!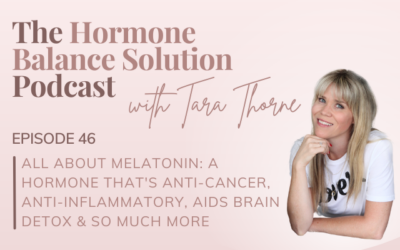 All about melatonin: a hormone that's anti-cancer, anti-inflammatory, aids brain detox & SO much more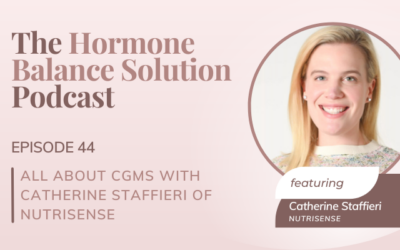 DIY-ing your supplements can be at best a waste of money & at worst very dangerous. What you need to know.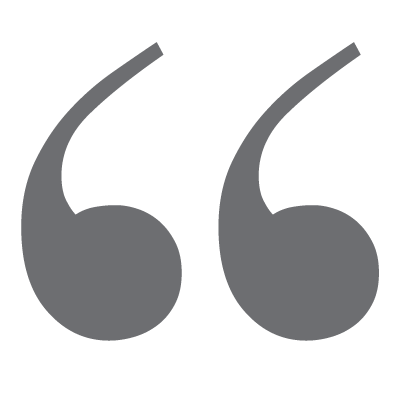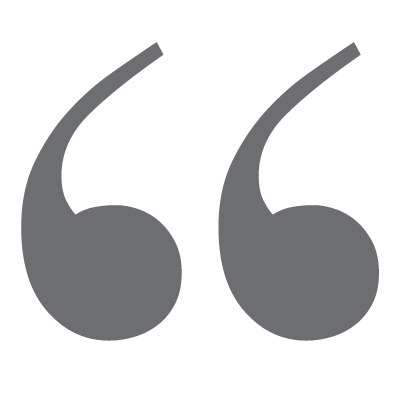 I approached Tara after years of aches and pains (fibromyalgia), chronic headaches, gut issues, iron deficiency, PMT and low energy. I needed to take pain relief regularly to get through my day. Tara knew exactly what I needed to repair my fatigued body and now I'm pain-free. I haven't had to take pain relief for so long now and I don't wake up feeling like I need to be oiled! I've learned how powerful good, nutritious food can be for my mind and my body