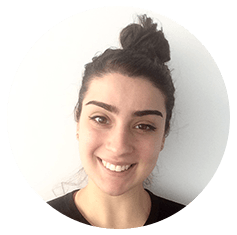 I interviewed a couple of nutritionists before deciding Tara was the best fit based on my hormonal problems and addictions to carbs and sugar.
I interviewed a couple of nutritionists before deciding Tara was the best fit based on my hormonal problems and addictions to carbs and sugar.
Starting the diet was the most difficult part. Tara helped me cut out sugar and made herself available for any questions or difficulties I had during the process. The followups were extremely helpful in the beginning stages of the detox process, where I was going into sugar remission and everything was terrible. After the initial cravings had passed she helped me refocus my energy on finding energy from more nutritional food sources that I had been neglecting. Towards the end of the second month I finally noticed significant differences. I had been coming home from work and immediately vegging out from exhaustion, whereas now I had energy to do more things and exercise more. I felt much less bloated and much lighter. I was getting comments that I had lost weight and my hair looked healthier. I had a pair of pants that I only wore to events where I would not be sitting. Since they were so tight I had to get a buddy to help put on my shoes! Now my 'party pants' have become 'everyday pants' and I can wear them to work without painful welts around my waist and my belly spilling over. I am super happy with the results I saw and will be keeping on this path!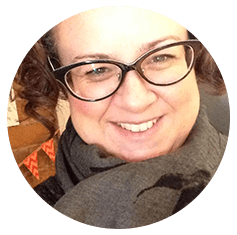 I started seeing Tara when I was in a pretty deep depression. It was the main reason for seeking out her help – Yes, I was diagnosed with type 2 diabetes, but controlling blood sugar and losing a few pounds were prioritized behind stabilizing my moods. The effects of changing my diet were immediate and astounding. I dealt with a particularly stressful time at work with grace that amazed me. I'm not going to lie – it was tough. I really truly love a lot of things that I shouldn't eat! But I saw how much better I truly felt when I avoided sugar, gluten and dairy. My energy increased. My depression and anxiety decreased. My tolerance for stress grew, as she gave me tools to deal with it. Tara is a rare mix of just enough kindness and just enough toughness. She really understood when I faltered but she had high expectations that motivated me to follow the plan! I am writing this about two months after finishing and I can tell you that the knowledge and tools she gave me will be mine for life. I described it to a friend recently like this: the pendulum was far far to the extreme right, then with her help it swung way over to the far left. As soon as I was not accountable to her directly, I let it slide back toward the other side, and man, did I feel it!! So now, the pendulum has settled halfway left of centre and I am so happy with that. I accept that I can't eat or live perfectly all the time but I am committed to maintaining the majority of the lifestyle changes she has taught me. The lasting effect is that my inner voice now has an awesome Australian accent!
Tara has genuinely CHANGED my life…monumentally. She has improved so many things I suffer from and got me feeling the happiness and healthiest I ever have. She's amazing. She's incredibly, incredibly thorough. She did an extensive medical history for me, she looks at all your vitamin deficiencies, looks for hints of underlying problems. I did a really extensive survey with her and it had very specific questions about things that I wouldn't even think were related to nutrition. She discovered issues that nutritionists in the past were incapable of finding. She's also incredibly focused on women's health, adrenal burnout, how tired and over-stressed and overworked we are – especially postpartum. She genuinely saved my life, as far as I'm concerned. Because she focuses on women's health, and hormones and postpartum, the work she did developing a plan for me completely balanced my blood sugar, my mood, and my hormones. My skin cleared, I lost weight, I felt more energy than I've ever felt in my life. I stopped having cravings, I stopped getting sick, and I stopped having the feeling of overwhelm every single day at 4pm. I stopped snapping at my husband and my daughter and I started sleeping better. I think the most pivotal thing that I can't actually confirm is related, is that it was much easier for me to get pregnant the second time around after seeing her. I do believe this had to do with the changes I have made. I have PCOS. With my first it took me five years, and although there are four years between my children, a couple of those years were prep. I also really, really like that she's a mother herself who experienced adrenal burnout.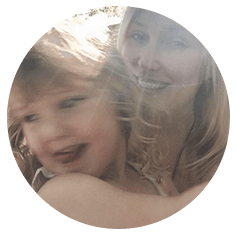 A few months ago I started working with Tara on changing my diet in order to assist me with weight loss and prepping my body for another pregnancy. I've found Tara to be very knowledgeable and someone who does her research in order to bring the most up-to-date approach to her  recommendations. I've been very happy with the assistance Tara has provided me so far and wouldn't hesitate to recommend her to anyone looking for a nutritionist who's passionate and well-versed in natural healthcare for women.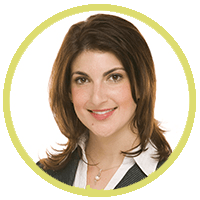 After Tara suggested lab tests and the DUTCH test, she reviewed the results and created a 12-week protocol for me. The journey we took over the three short months resulted in me sleeping well after 4+ years of insomnia, losing twenty pounds, and most importantly, feeling like myself again. At our first meeting, she said, "when we are done working together, my goal is for you to feel better than you have in years." And did she ever come through. I couldn't be more grateful to Tara for helping me get here. Thank you for saving my life, my marriage, my career and for allowing me to finally find joy in motherhood.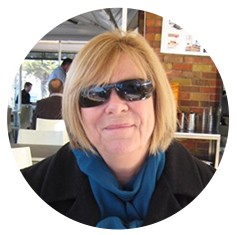 Tara Thorne has been helping me with my nutrition for two years now, after I came through the other side of two cancer diagnoses. Throughout my recovery Tara has been instrumental in helping me change my diet and continues to work with me regularly as I move forward on my journey to good health. I really appreciate how Tara treats me as an individual and tailors her recommendations to my likes, dislikes, past health history and future health goals.
Tara's ability to listen and take on my concerns in regards to my health and my likes and dislikes for certain foods has been truly appreciated. She has always been available and given her time freely. Her " can do " attitude and emotional support has been invaluable. I have taken onboard her nutritional advice and seen great results. And I've loved the recipes she has given me!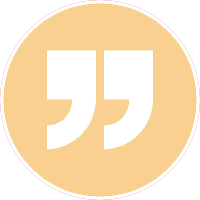 I approached Tara after years of aches and pains (fibromyalgia), chronic headaches, gut issues, iron deficiency, PMT and low energy. I needed to take pain relief regularly to get through my day. Tara knew exactly what I needed to repair my fatigued body and now I'm pain-free. I haven't had to take pain relief for so long now and I don't wake up feeling like I need to be oiled! I've learned how powerful good, nutritious food can be for my mind and my body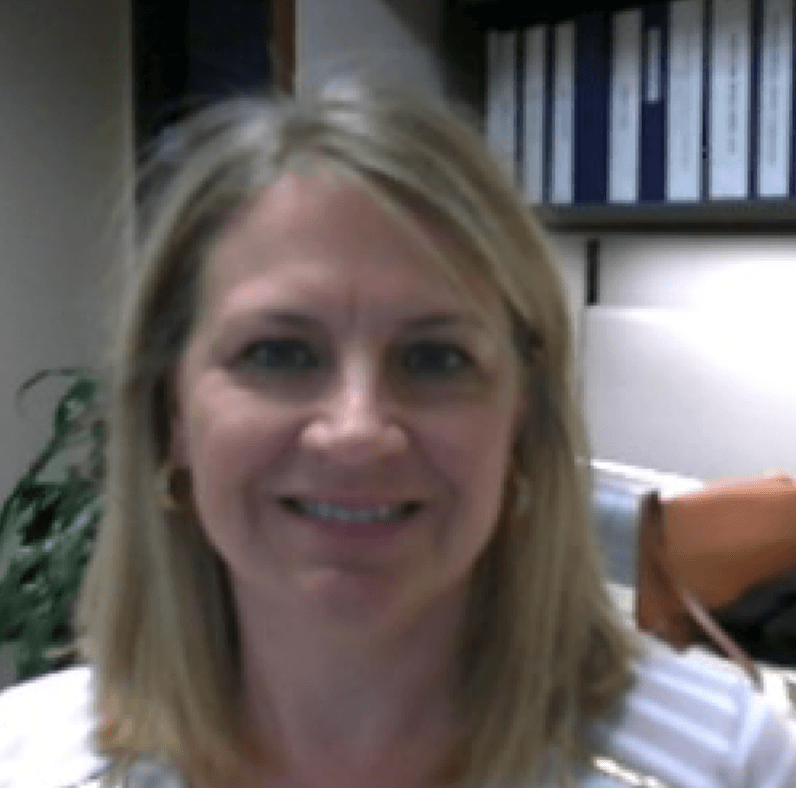 Tara is so great to work with. She is extremely knowledgeable in hormones/gut health/women's health. I trust that she is providing me with the most current health information. There is so much conflicting info out there you don't know what to believe. Tara does her homework. Working with Tara is like working with a friend, she has the same struggles that we all do and she's not afraid to let you know it.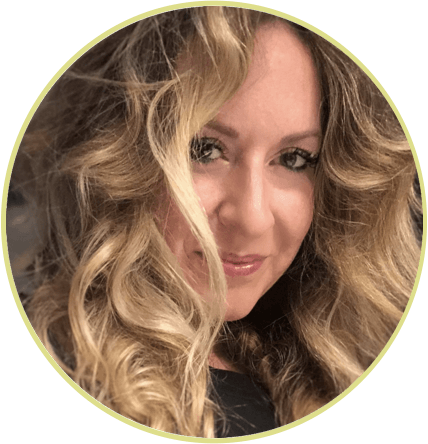 I've been working with Tara for about 6 months via the Hive and have also done some precision testing per her recommendations (Dutch Test and GI Map testing). I'm 38 years old, live a busy life as a full time financial professional and was starting to experience the exact same symptoms and issues my mother had when she was my age…this was a major turning point for me when I decided I needed to get to the root of my issues, not just mask them. Tara and I have spent the last few months using a combination of food choices and supplementation to address the primary gut infection (h.pylori) and help my body detox from all the estrogen. Follow up testing shows that h.pylori is gone and that my markers for gut inflammation and difficulty detoxing estrogen have come WAY down. I'm also experiencing regular, normal periods, no breast pain and no headaches!! We recently re-ran the GI map testing again and will tackle some secondary disbiosis issues that very commonly lurk under the primary issues. I am also going to start implementing Tara's recommendations for better/more sleep and stress management to allow my body to shed the excess weight. The support in the Hive is awesome, and it's a great place to get real, point-in-time answers from Tara instead of just crossing my fingers and googling important health questions. I am so pleased with Tara's thorough and precise process and her kind and thoughtful approach. I know I'm on the right track and implementing foods, supplements and lifestyle choices that specifically are geared for me and my issues. I only wish that I had found Tara sooner!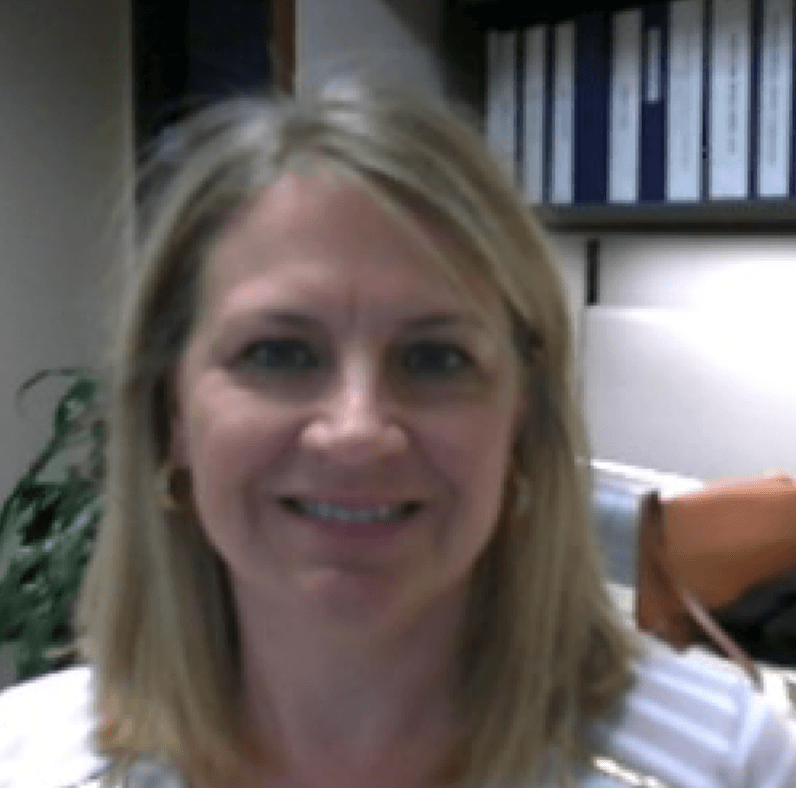 Tara is so great to work with. She is extremely knowledgeable in hormones/gut health/women's health. I trust that she is providing me with the most current health information. There is so much conflicting info out there you don't know what to believe. Tara does her homework. Working with Tara is like working with a friend, she has the same struggles that we all do and she's not afraid to let you know it.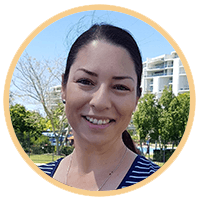 My health issues were getting the better of me so I started working with Tara as a one on one client and also as a member of the Hive. In that time I have made significant improvements in not only my health but my understanding of my body and how life and food affect it. Making health a top priority seemed like an overwhelming task that would require considerable willpower. Going it alone was something I had already been doing, but it was harder than it needed to be, took significantly longer to reach my goals, and was a lonely journey. With Tara as my coach and biggest cheerleader, I found navigating the muddy waters that much easier. Tara devise a treatment plan that was way more thorough than I would have ever designed for myself. If I faltered or had questions she was always there to answer them and the Hive certainly helps. If you are dedicated to making positive steps towards reclaiming your best self, I would highly recommend Tara's services and the Hive.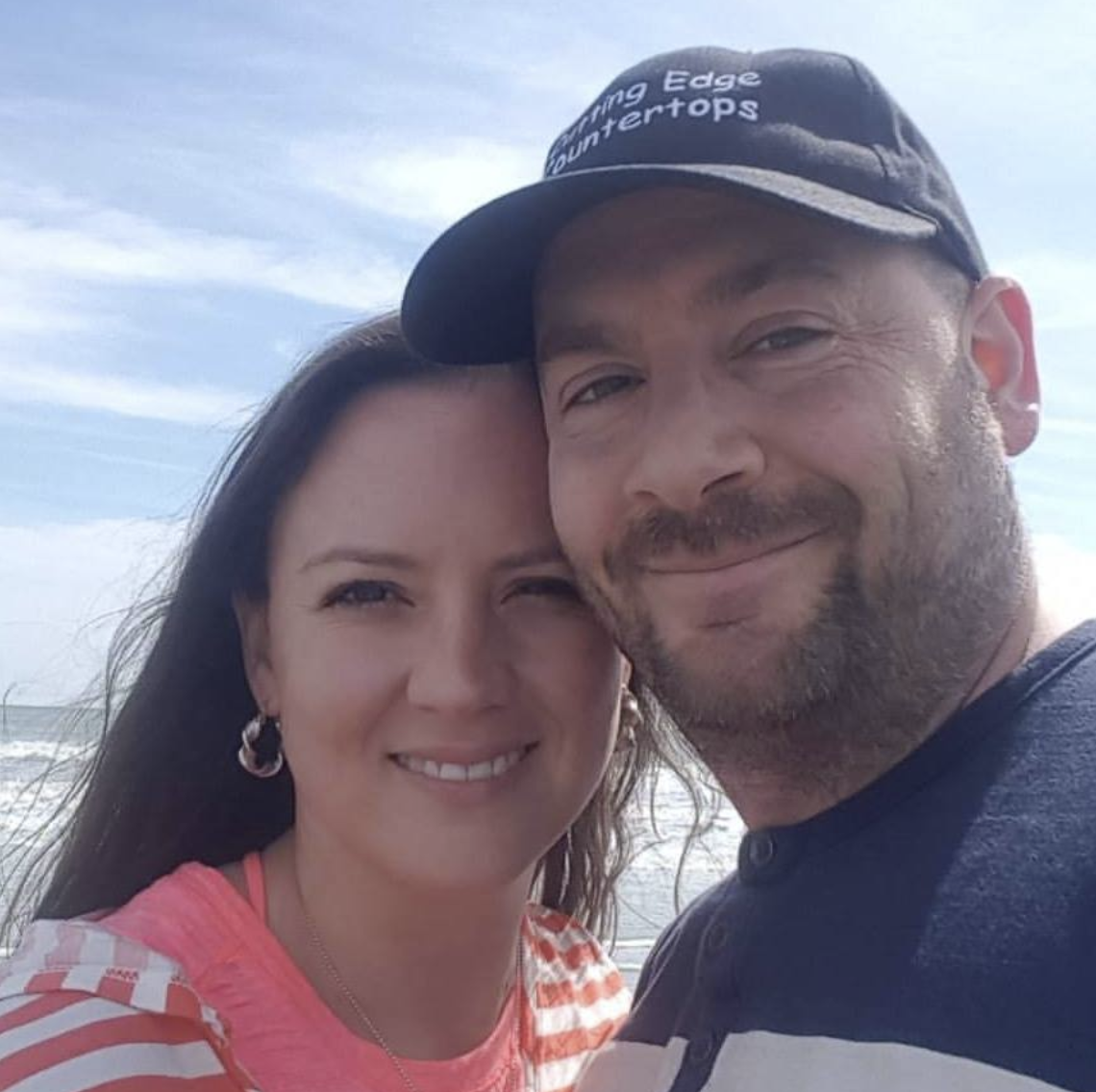 Best thing I ever did was join The Hive by Tara Thorne. She's an awesome nutritionist. You can work with her without ever leaving your house because appointments are done over Skype! So convenient for a working mom! Worked with her for over a year and I love The Hive to be able to ask question and get recipes and information for staying healthy. Did a GI map and DUTCH test. Way better and more in depth than any doctor tests. Finally feel normal and lost after not being able to for over 2 years!!! Look her up in Facebook!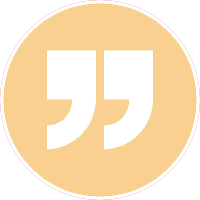 I had always avoided stool testing (yuck!) until my DUTCH test showed issues with my cortisol levels and metabolism pointing Tara to suggest the GI Map to catch gut infections that may be causing the cortisol issues. The GI Map stool test was really not as bad as I had expected…. And, after dealing with the gut infections, my cortisol evened out! Doing the DUTCH test also showed me what my DIM supplement was doing for my body. I highly recommend the DUTCH and GIMap testing!
Get my FREE guide to Healthy Gut. No matter what your health symptom or condition, you MUST work on your gut. In this free ebook Tara Thorne, Functional Nutritionist, guides you through the top things you need to be thinking about when it comes to optimizing your gut health.
Subscribe to get your FREE Healthy Gut Guide and to get Tara's latest content by email. Please read our privacy policy here.