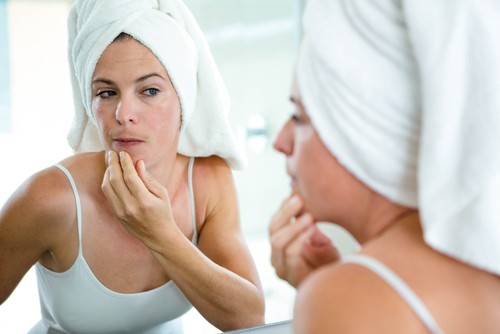 We all want it, but in this modern day a lot of us simply don't have it. What am I talking about? Great skin. This is a topic that's near and dear to my heart because when I was a teenager I suffered from terrible acne. I was put on antibiotics and the birth control...
read more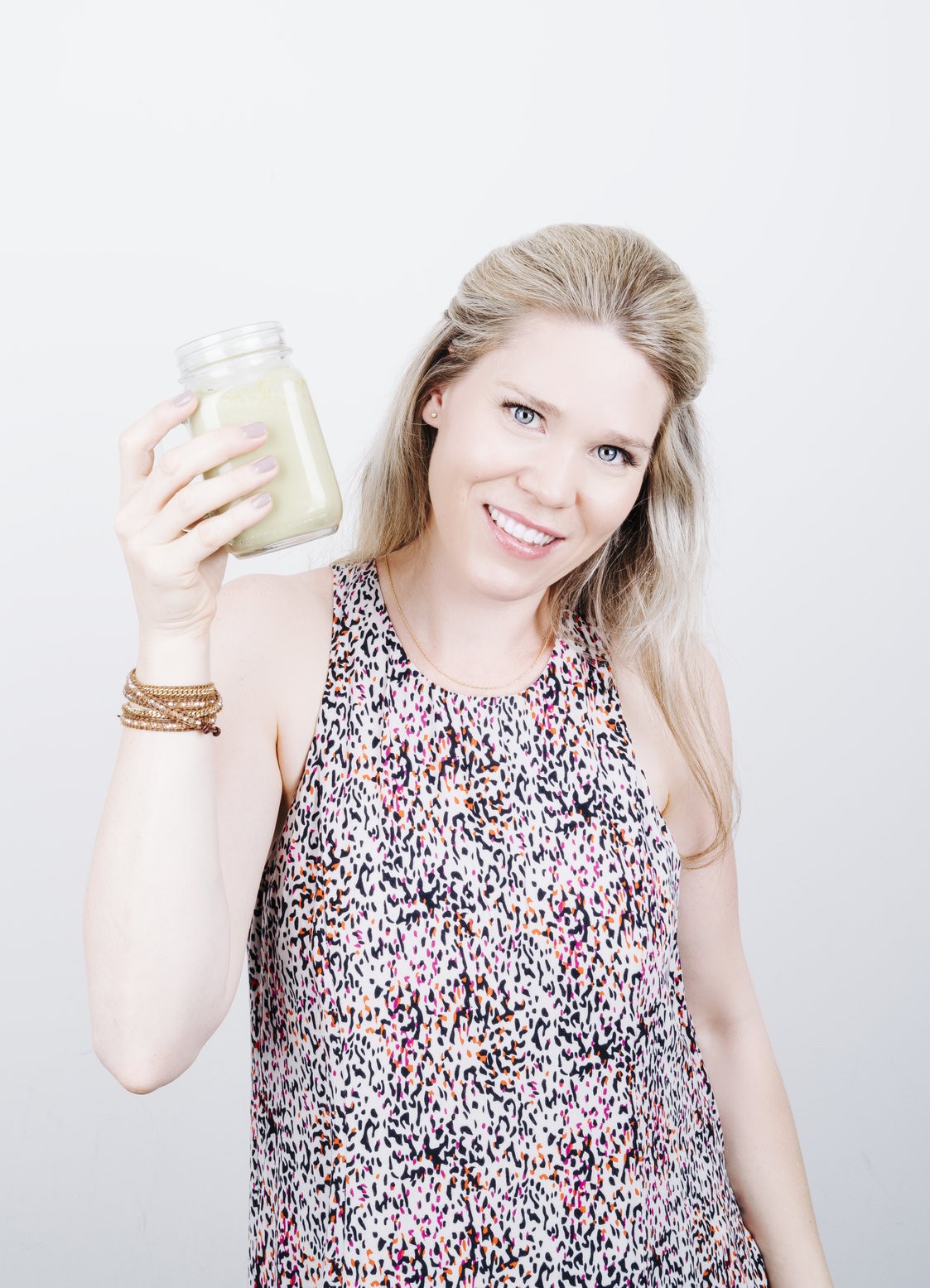 Want to see more? Join my newsletter for FREE recipies and nutrition info. 
Get my FREE guide to Healthy Gut. No matter what your health symptom or condition, you MUST work on your gut. In this free ebook Tara Thorne, Functional Nutritionist, guides you through the top things you need to be thinking about when it comes to optimizing your gut health.