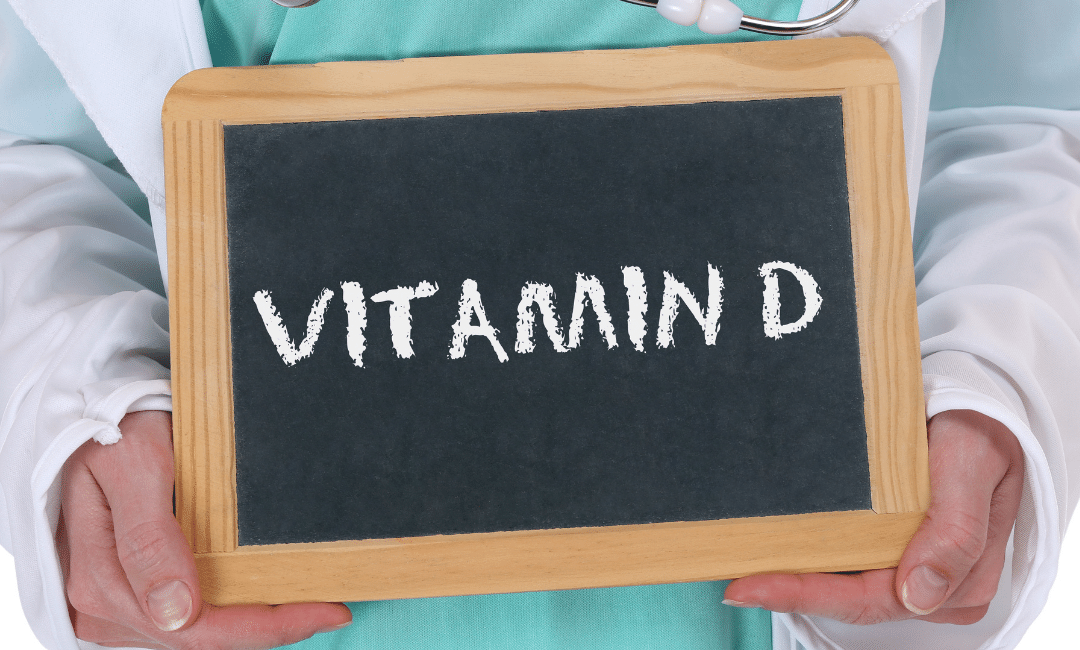 We continue to hear of the remarkable benefits of vitamin D but often the wellness industry runs with ideas without fully investigating them. When it comes to vitamin D it's time we sat up and took notice of research that is trying to sound the alarm on the...
read more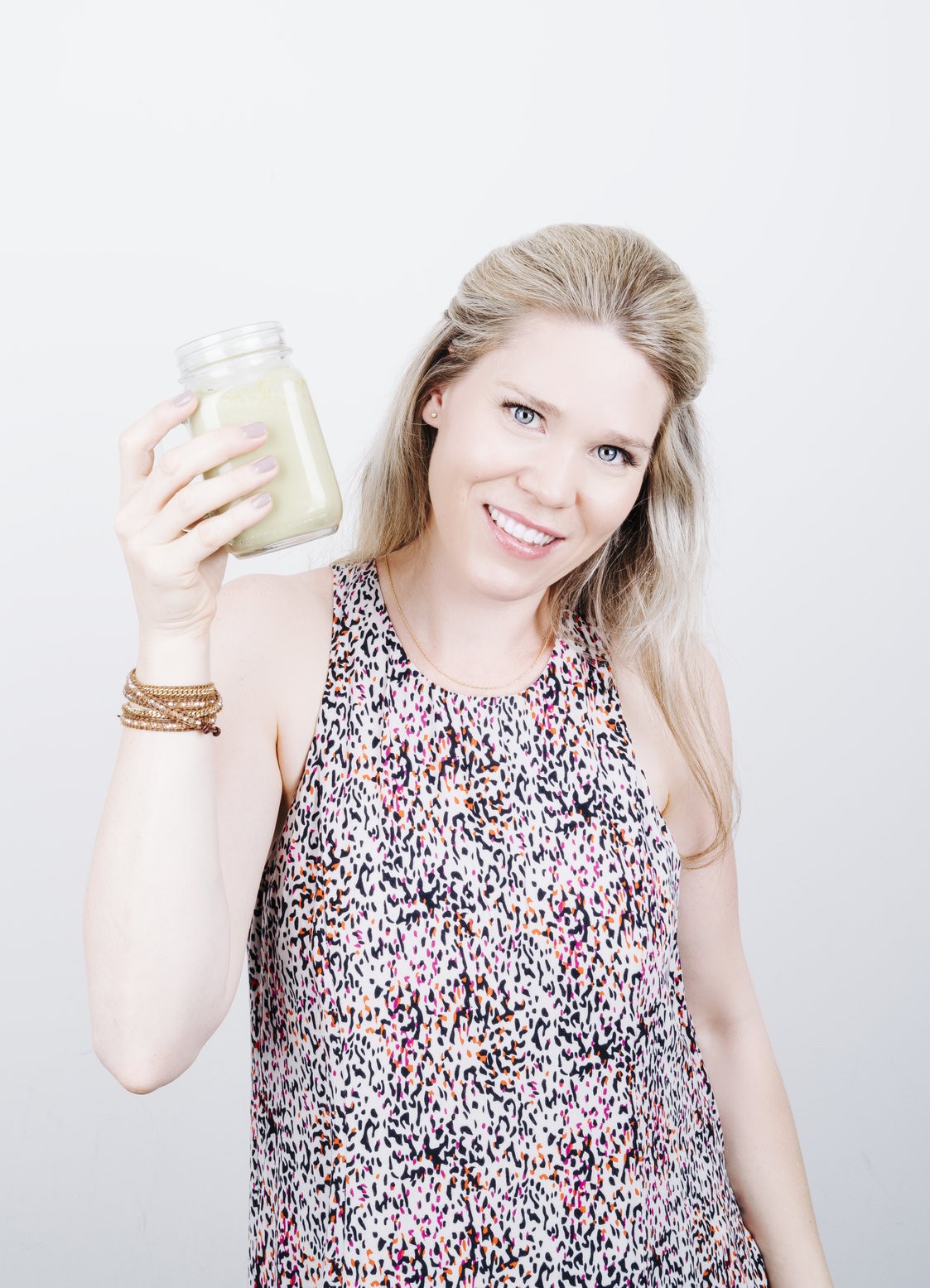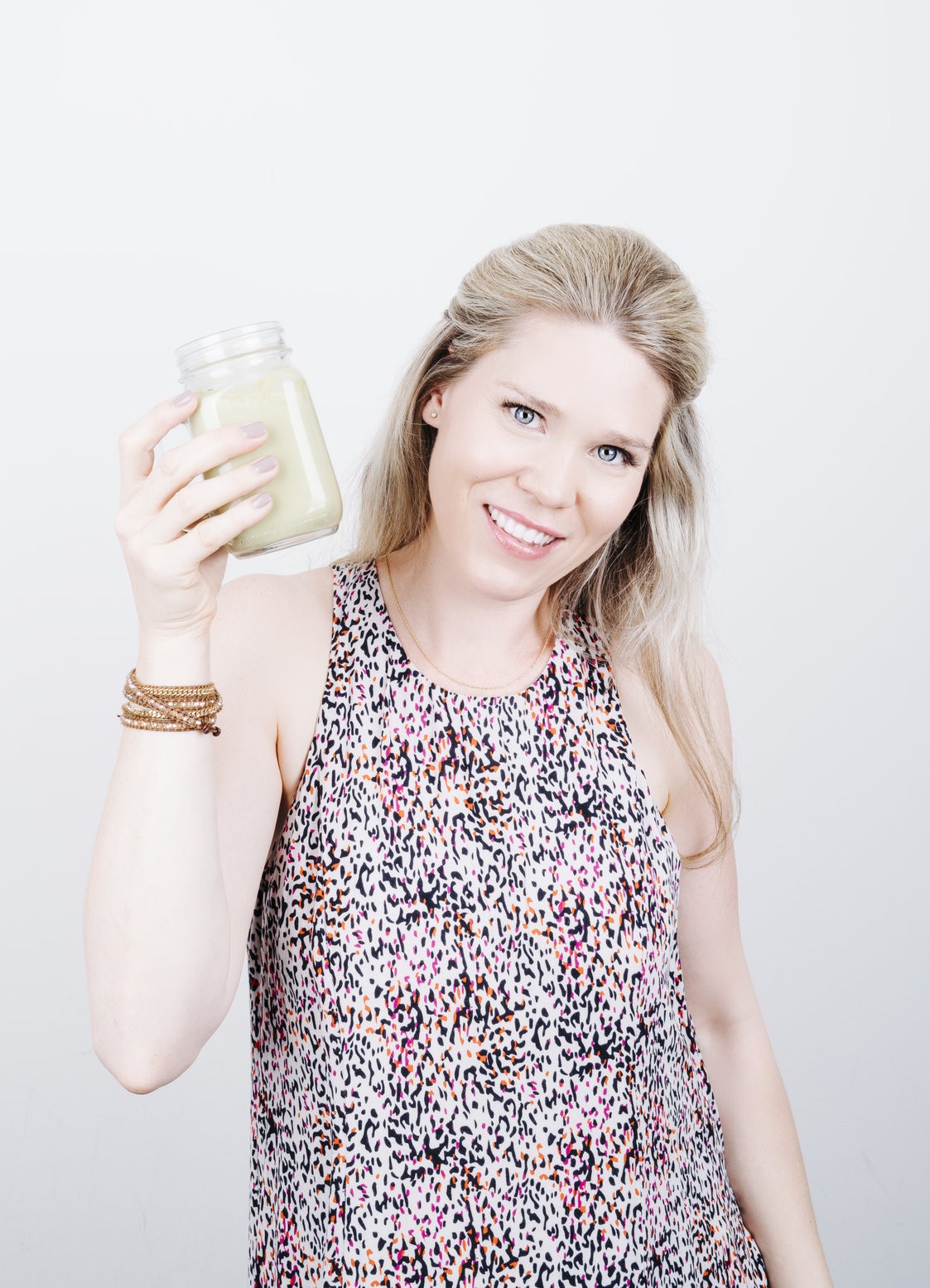 Want to see more? Join my newsletter for FREE recipies and nutrition info.
By submitting your information it will be used to send you relevant information from Tara Thorne Nutrition and you can opt out at any time using the link at the bottom of the email. While we may use your email address to help target future digital advertising, we will never sell your information to any third parties. You can, of course, unsubscribe at any time. View our full Privacy Policy here.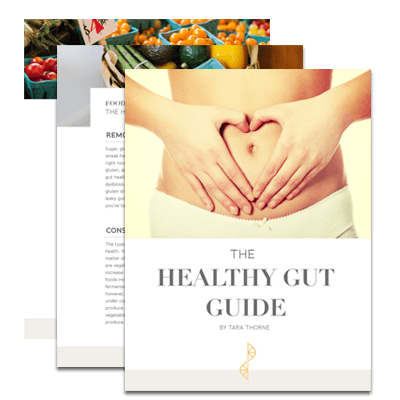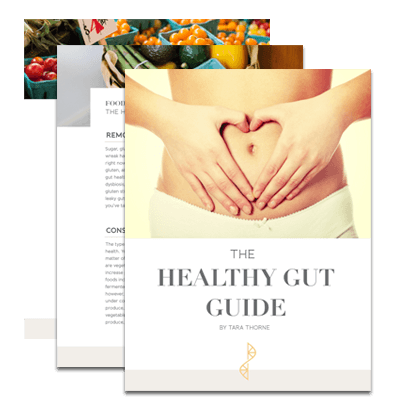 Get my FREE guide to Healthy Gut. No matter what your health symptom or condition, you MUST work on your gut. In this free ebook Tara Thorne, Functional Nutritionist, guides you through the top things you need to be thinking about when it comes to optimizing your gut health.
Subscribe to get your FREE Healthy Gut Guide and to get Tara's latest content by email. Please read our privacy policy here.